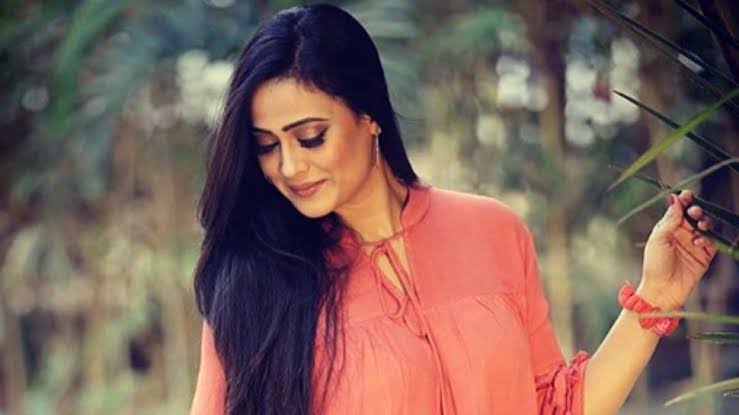 Actress Shweta Tiwari has reportedly registered a police complaint against husband Abhinav Kohli, alleging that the end beat up her daughter Palak.
The actress was found filing the FIR at Samta Nagar Police Station in Kandivali. Shweta was accompanied by her mother and Palak when she informed the police about Abhinav's unruly behaviour and was reportedly spotted crying and shouting inside the station.
Spotboye states that Shweta told policemen that Abhinav is often under the influence of alcohol and has fits of rage. The website also claimed that all is not well between the couple and that neither of them has accepted having problems in their relationship.
In the subject pertaining to the complaint filed by Shweta against Abhinav, the website said that the end was brought in later in the day and was questioned by the police.
The family chose to sort out the case amongst themselves, after having a discussion with the police for nearly four hours. The website reported that Shweta has not sought any legal support in the matter.
Abhinav and Shweta married in 2013 and welcomed a baby boy Reyansh in 2016. Before Abhinav, Shweta was married to Raja Choudhary, however, she parted ways with him after becoming a sufferer of domestic violence.