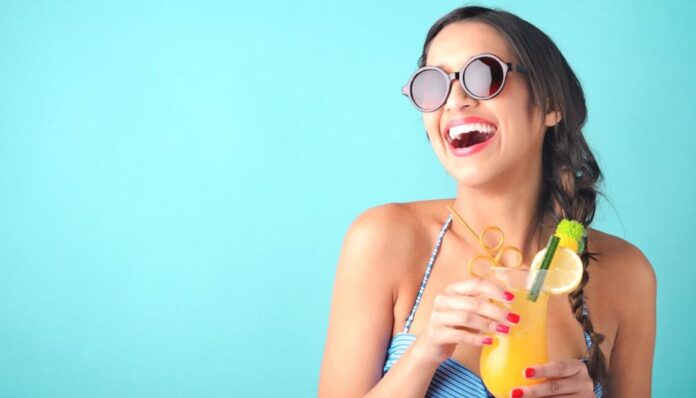 Summer means casual brunches and evening picnics. As the temperature rises, so does our desire to go out and have fun in the sun. Another thing that makes summer even more exciting is summer fashion. From cute sundresses to sexy denim skirts, there's nothing to not love about summer style. But if there's something that can transform your summer looks and make them look effortlessly chic, it is sunglasses. 
Sunglasses for girls not only add a fashionable kick to all your outfits, but they also protect your eyes from the scorching sun rays, allowing you to be comfortable as you enjoy a beautiful summer day. This is why it is always a good idea to have a stylish pair of sunnies on you whenever you head out during the summer.
So if you're interested in finding out a few fantastic ways to style your sunglasses and upgrade your summer outfits, keep on reading.
Go for a Bold Hues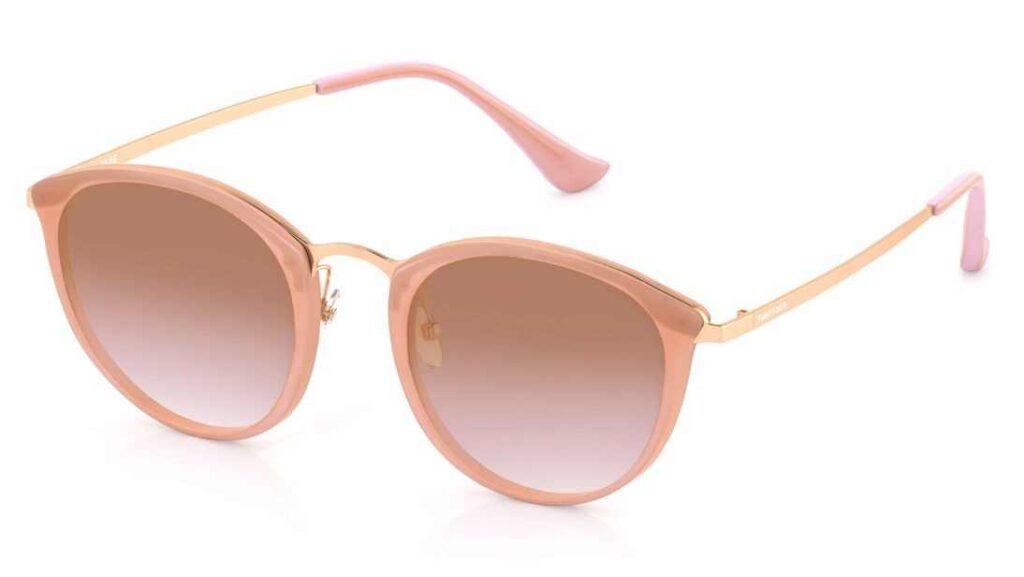 Summer is all about experimenting and letting yourself go. Project this energy through your eyes with sunglasses in bold, bright hues. These sunglasses are also an excellent way of adding some color to your outfit and break the monotony as you welcome the cheerful summery vibe. 
These bold, pink oval sunglasses for girls pack a ton of personality and are perfect for when you want to add drama to your look. The contrasting rim and bridge of these sunglasses add an extra oomph factor to these sunglasses, making them perfect for casual outings.
Gradient Styles are Back In
After slaying the streets back in the early 2000s, gradient sunglasses for girls are back in trend. These sunglasses feature an ombre color effect that makes them a unique fashion statement.
Moreover, the plethora of colors available in this style makes them an excellent option for everyone. These hexagonal gradient sunglasses for girls from Fastrack are perfect for all face shapes, and the sturdy metal frame makes them durable and comfortable.
Aviators are Always In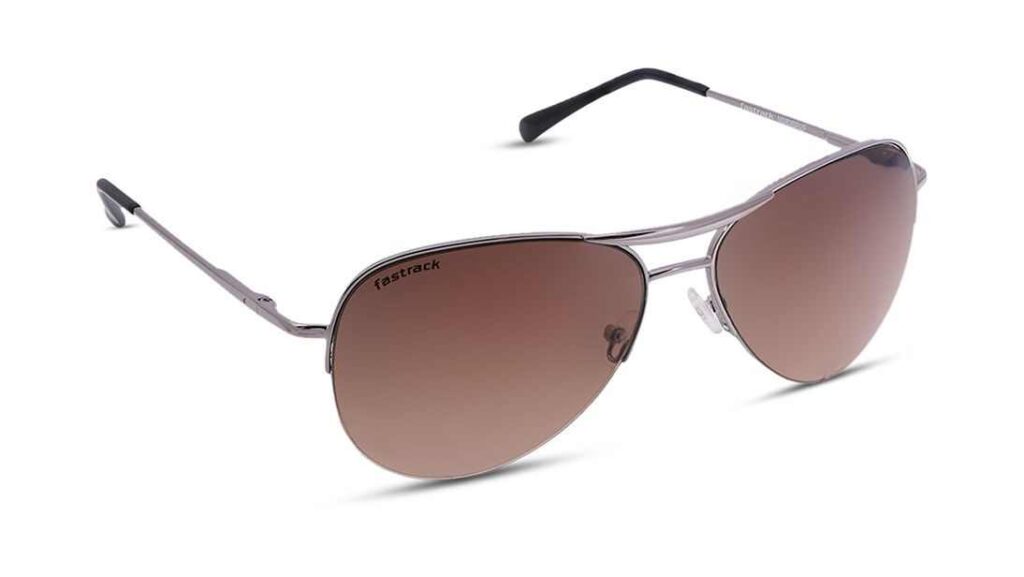 Aviator glasses never go out of style. The primary reason for that is that this glass shape is universally flattering and suits all face shapes. These brown and grey rimmed sunglasses for girls from Fastrack are perfect for summer days as their tinted glasses will protect your eyes from the intense sunlight, allowing you to enjoy your time outdoors fully.
You can style these sunglasses with a similar color outfit for an uber-chic monochromatic look or sport these with a pastel look to flaunt an exciting contrast.
Make a Statement With Oversized Frames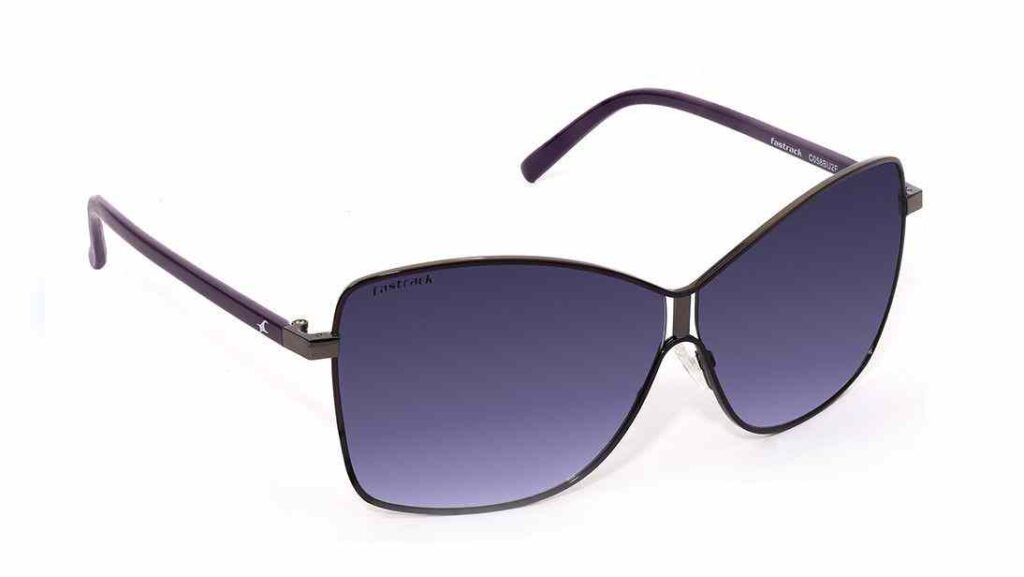 Another popular trend of the 2000s that has made a bold comeback this season is oversized frames. These frames cover a large part of your face and make for an excellent Centrepoint for any look. If you feel experimental this summer, there can't be a better pair of sunnies for you than these oversized bug-eye sunglasses for girls from Fastrack. These glasses are designed with comfort and style in mind and are perfect for a long summer day of fun and excitement.
So these were some of our favorite ways in which you can style your favorite sunnies this summer. To conclude, a bonus tip would always be for renowned brands when you shop for sunglasses for girls. Many new-age brands like Fastrack offer an excellent selection of high-quality sunglasses that protect against the sun's harmful rays while upping your fashion game. 
So visit their website today to pick up your favorite pair of sunglasses and get ready to have a stylish summer!