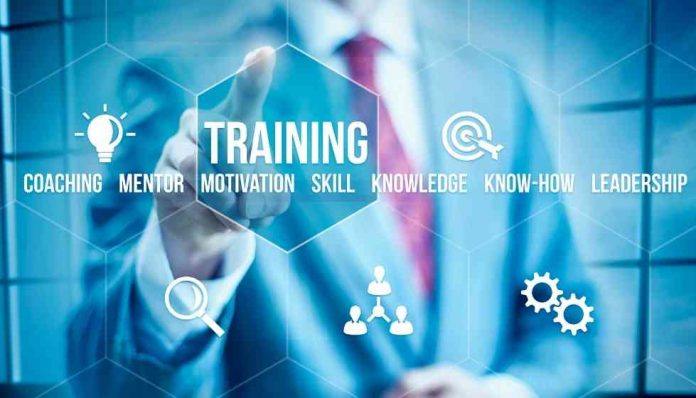 A product owner is part of the team with a thorough understanding of the business aspect, stakeholder needs, market, and customer needs and demands. This role is the embodiment of the voice of the customer and is solely responsible for maximizing the value of any software, product, or service. In this article, we shall discuss the course of a product owner's training further.
Who Should Attend the Course?
The product owner course is suitable for any individual who has been or wishes to be involved in the management of products through Scrum usage. Not only can this be someone new to the role of product ownership, but people who have been doing this for a long time but never had the opportunity to get formal training on the aspects of how to be a product owner and is still a bit unclear about what exactly are his responsibilities can also attend this course. Every attendee of this course, no matter what their prior experience, will learn helpful insights about the role of the Product Owner and what his responsibilities are.
What Is Covered In The Course?
The product owner course makes sure that it thoroughly covers all the vital topics that a product owner must know to be successful in his role. This includes Release Management, Product Backlog Management, Agile Product Management, Value-Driven Development, Scrum Theory & Empiricism, and last but not least, the whole Scrum Framework.
Primarily focusing on the exercises and conversations based on this topic, the course allows the candidates to explore and understand how important the issues are when it comes to the role of a product owner.
 A candidate who attends the course will experience that the students shall be divided into groups, and then based on their groups, they can randomly choose any product to build. Through this product, the candidates shall explore the topics that they learn in the course, starting from the first step of creating a product vision, moving on to the effort of completing the canvas of a business model, then story mapping, and then carrying out the final step of creating an ordered product backlog. All through this process, the candidates shall be going through how important the items are to the product owner and their accountability. 
Should One Attend The Product Owner Course?
Whether you are a product owner, a scrum master, or a business analyst, the product owner course is a must for anyone who wants to excel in their role as a part of the scrum team; once you attend, you will gain a great understanding of what the role of a product owner truly is.
A good course is essential to become an excellent professional. Make sure that you choose the best product owner course for yourself!