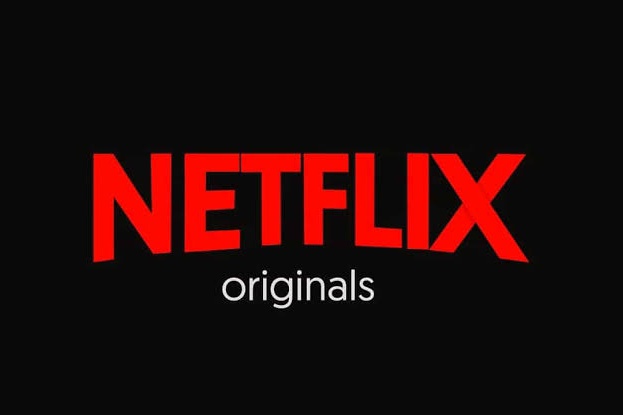 A person of the Shiv Sena's IT cell has lodged a police complaint on Netflix for "defaming the country" and portraying "an incorrect picture" of India through the programs streamed on its platform, according to a News18 Report.
Ramesh Solanki the Shiv Sena member who registered the complaint at Mumbai's LT Marg police station, claimed that shows like Sacred Games, Leila, Ghoul and the comedy talk show Patriot Act hosted by Hasan Minhaj was streamed on Netflix India with "the aim to defame the country on a global level".
Earlier, Delhi BJP spokesperson Tajinderpal Singh Bagga had also filed a complaint against Anurag Kashyap for "insulting" Sikh sentiments in the Netflix series Sacred Games. Additionally, Hasan Minaj's episode in March 2019 on the Indian general elections on the Patriot Act had prompted notable outrage.
Citing the online streaming service of "deep-rooted Hinduphobia", Ramesh Solanki insisted that the Netflix platform was "portraying the nation in a bad light" and asked the police to "take necessary legal action" against Netflix for "hurting Hindu sentiments".
According to various media reports, a copy of Solanki's complaint has been transferred to Maharashtra chief minister Devendra Fadnavis and Mumbai's police commissioner.
Ramesh Solanki Shiv Sena – "I urge the authorities to look into all of the above-mentioned content and take the necessary actions from summoning their team to cancelling their licenses as deemed fit. One cannot allow an incorrect generalisation based on bogus rhetoric trying to defame a religious minority, that is, Hindu in countries other than India," Ramesh Solanki said in his complaint.
Talking to News18, Patrick Graham, a writer for the Netflix series Leila which is set in a dystopian future, denied the charge and claimed that the "depictions are purely fictional" and that the makers had "not hurt anyone's sentiments".
He more stated that there was no point in banning stories and works of fictions. "If you want to criticise them then write about it or write another story. You cannot call for a ban on content in a democracy."
Read Latest News – Reliance Jio Fiber tariff plans are out, with exciting offers.