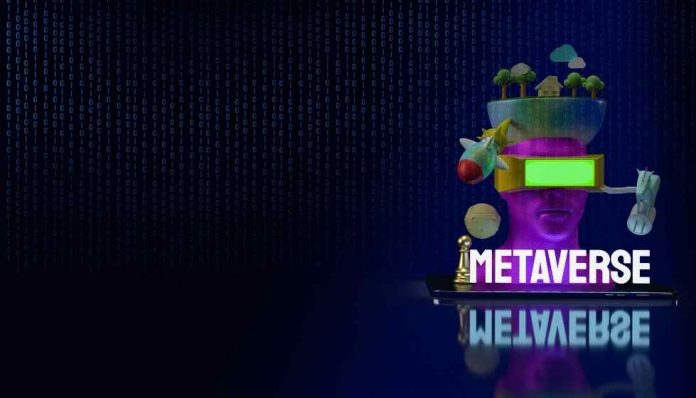 Metaverse Digital Payments
Surely you have heard a lot about the metaverse and will continue to do so for a long time as this new reality is expected to end up impacting all social and economic sectors.
That is why PaynoPain summarizes what currency exchange is and how it will affect the future of digital payments in this parallel universe.
The metaverse is currently considered the next step in the evolution of the internet, from where it will be possible to access a universe parallel to real life.
A virtual world in which people will be able to interact within simulated scenarios through a combination of Virtual, Augmented, and Mixed Reality.
The creation of this scenario represents a new opportunity to position digital products and services to offer consumers represented as avatars. Through them, people will be able to carry out virtual replicas of their daily activities such as shopping or entertainment.
Many wonder what impact its development will have in terms of the economy, consumption, and society since creating this new world represents alternative ways of exchanging digital assets and the creation of new business models. Will the "goodbye to cash" they predict so much in real life finally be accurate in this parallel universe?
One of the technologies widely adopted in the metaverse will be the blockchain, which has shown a powerful capacity for instant confirmation of payments and information, with a high degree of security when making payments between peers (P2P). ) and has excellent adaptability in all digital payment methods.
These qualities represent excellent viability for the exchange of digital assets such as NFTs, cryptocurrencies, and other assets that may develop may develop soon. In this sense, one can use these virtual currencies to buy in the markets of the metaverse. How? Well, possibly through an electronic wallet or "wallet" based on the blockchain of an individual or similar.
Although we are still far from cash disappearing, little by little, we are becoming a cashless society. According to the latest 'National Survey on the use of cash 2020', the use of money has decreased, but more than 70% of those surveyed do not carry more than 5 euros in their wallet. 
With the arrival of this new concept, we are getting closer to creating a fully digital payment landscape. In this context, the more traditional institutions, such as banks and payment companies, will not want to be left out of this.
The development of CBDC or Central Bank Digital Currency (Moneda Digital de Banco Central), a form of digital fiduciary money issued by the central bank of a country, and other mobile payment solutions are on the rise. 
Like Bizum, which could have a good run in the metaverse, especially when financing the purchase of properties in this new digital field, Adidas, Binance, and Atari are some of the companies that already own land on these platforms to develop projects.