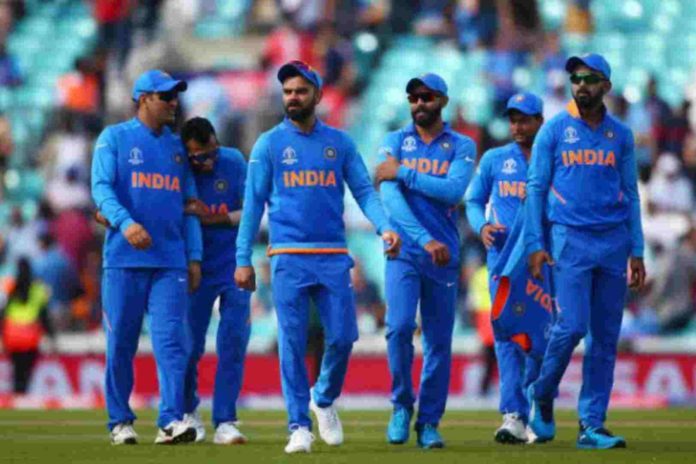 Every Indian Fan is waiting for India VS West Indies Series In all Formats T-20 Series, ODI Series, and Test Series.
In Recent news after 2019 World Cup, many reports and news came that Virat Kohli is going to remove as a Captain and Rohit Sharma will be the new Captain, but in a recent interview, Rohit Sharma mentioned that this all is fake news Virat Kohli will be the Captain.
Team India Next Match is going to start on August, 03- 2019. the first T-20 match starts at 08: P.M. It's going to be a thrilling match, that West Indies have big hitters and Salute Man bowler Sheldon Cotrell who picks a Wicket and celebrate with a Salute, and India team have a Hit- Man and Yorker Specialist and Swing Specialist Jasprit Bumrah and Bhuvneshwar Kumar.
Just wait and see the whole matches of India VS West Indies, Hit-Man VS Salute-Man.