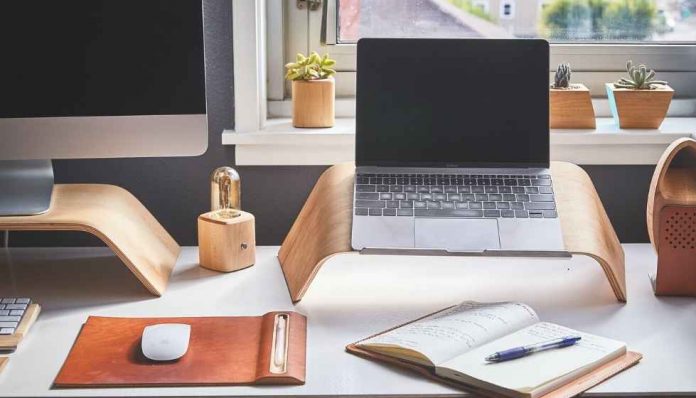 Searching for the best home and internet deals is tough, especially when you can't find the right package tailored to suit the needs of everybody in the household. Someone or the other always ends up compromising; some can get into a scuffle over hoarding the internet bandwidth while the other can't use it without interruption on their device, and the list goes on.
So how much internet capacity do you need or what speed should you look for? How do you answer these questions? Well, here's what you must consider first, how many people are there within the household? Who uses the internet for what? Is there anybody who plays online gaming? Or is it just two adults living their adult life, working and watching movies or TV series at the end of the day? These questions matter because they help determine what would see would use the internet for within the home.
For instance, for a family consisting of parents and children, of course, there will be multiple devices connected to the home Wi-Fi, more than what two lonesome adults or a single person would use. Then everyone may use the internet for their own needs such as streaming, surfing the web, online gaming, connecting smart home devices and even school or college work. Getting an internet subscription of 100 Mbps wouldn't be able to support all this all together. 
Consumption Breakdown
Every aspect related to the internet would consume every element to understand and roughly calculate how much data you would require.
Browsing through the internet, social media and video calls are apps that would use around 3-6 Mbps each of internet data.
Streaming videos in HD and online gaming can go up to 10Mbps each, while streaming 4K videos can go up to 25Mbps.
Zoom and Skype can require around 5 Mbps each.
With a rough estimate of how much data the primary internet platforms would require, you can easily calculate how much internet data or what download speed would suit your needs.
Best Internet Packages
Finding a good internet plan, as we mentioned already, is tricky because there are different providers in different areas of the country, and it can be challenging to search through hundreds of packages and reading through details to find the perfect one. Here are some packages by some of the most renowned Internet Service Providers from around the country.
Spectrum Internet
Retail price starting at $49.99 per month.
Fast speeds of up to 200 Mbps.
Allows for video streaming and online gaming with multiple devices connected.
Unlimited data.
Upon subscription, get a free internet modem and anti-virus software.
No contracts.
WOW! Internet
Prices are beginning at $29.99 per month.
Fiber-cable broadband internet service
Download speeds varying from 100 Mbps to 1 Gbps – price may vary according to this.
Unlimited data allowance and ability to support online video streaming, online gaming, and work from home, school/college work.
Option to add Whole-Home Wi-Fi for an additional $9.99 monthly.
No contracts.
RCN Internet
(specifically for New York residents)
Prices are starting at $34.99 per month.
Download speeds vary from 250 Mbps to 940 Mbps.
It supports everything from streaming videos to online gaming or work and can even support smart home devices.
Fiber-optic cable for optimal internet speeds and performance.
No data caps.
No mandatory contracts to sign.
Get RCN Internet equipment at minimal cost, or opt for the Enhanced in-home Wi-Fi for $9.95 monthly.
TDS Broadband Fiber
Ideal for 3 or more users.
Internet speeds can go from 25 Mbps up to 1000 Mbps.
Supports gaming, video streaming online, downloading media, uploading data, video calls, etc.
The higher the internet speed, the more the price and tasks supported.
Add-on services are available: Whole-Home TDS Wi-Fi+, TDS Internet Security, TDS Hacker Alert, TDS Email Account and Remote PC Support.
What should users watch out for, however? Not all service providers are available everywhere across the country. Some are only available in specific states and may even vary in the internet plans and bundles provided to the region.
If you're looking to switch from your Internet Service Provider or add a connection to your new place, then compare plans and prices specific to your region on First Energy Home's website. It's better than going through hundreds of internet plans and calling up different customer service providers to ask for details. First Energy Home's site would help narrow down your search. We hope this helps!