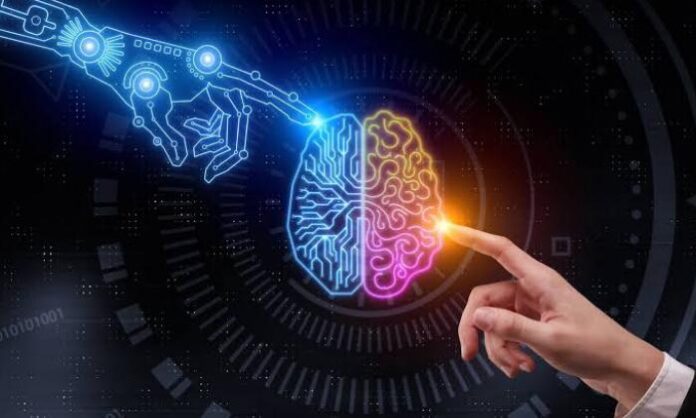 Before the emergence of artificial intelligence, entrepreneurs had to make decisions based on incomplete or inconsistent information. AI technology has made it possible for businesses to record and analyze large amounts of data. AI technology facilitates automated decision making in a manner that reduces human intervention and takes over all the tedious tasks. This function alone makes it the most powerful tool which can be used to drive and optimize decision making. Business owners are relying on artificial intelligence to provide them with critical insights, with the help of which they can make informed data-based decisions.
Here are 5 different ways in which Artificial Intelligence Drives Decision Making:
Recommendation Engines/Systems: According to MarketsandMarkets report, the recommendation engine market is expected to be worth $4.4 Billion by 2022. AI-equipped Recommendation engines or systems help recommend or suggest products and services to users based on their previous choices. Top applications like Netflix and Spotify use this technology to provide tv show/movie and song recommendations to their users. These engines guide the decision of the users and help them engage more meaningfully with your website or application. The AI system learns about the user's preference based on their past behaviours or how similar users have interacted with your website or app. This data can help you create more user-specific content/solutions and reduce the bounce rate in the long run.
Marketing Decisions: Marketing teams need to focus on strategizing AI-enabled campaigns as this technology can provide insights while the campaign is still ongoing. Usually, marketers had to wait till the end of the campaign to analyze the results tactically, and AI can help them get to this conclusion much faster. The current consumer-driven market has complicated decision making to a greater extent. The only way marketers can keep up with these complexities is by learning about the desires and needs of the consumers and coming up with products that cater to them. AI plays a vital role in helping marketers create a positive consumer experience as it can predict consumer behaviours in real-time. With AI analytical tools, you can maximize customer retention by learning about their preferences.
Customer Relationship Management (CRM): The demand for Customer Relation Management (CRM) software with AI capabilities is on the rise. This software examines past user behaviors and patterns to help businesses identify potential leads. The sales department can segment customers faster with the help of tirelessly intelligent algorithms and become more productive in terms of lead generation. These CRM systems are useful tools for data aggregation that allow companies to capture, store, manage, and organize interactions better. Such proactive management and automated customer-outreach foster long-lasting customer relationships.
Artificial intelligence can also be used to predict the behaviour of a particular customer. Many companies are integrating chatbots and virtual assistants with their websites to enhance user experience as well as to do away with tedious workflows.
Opinion Mining: Also referred to as sentiment analysis, opinion mining is the process of utilizing biometrics, text analysis, and computational linguistics to extract positive, natural, or negative opinions. Through opinion, mining businesses can learn about the concerns of the majority regarding their product or service. This analysis is also great for checking public opinion on your marketing campaigns. When you bring AI into the picture, opinion mining can be easily automated with minimal human inputs.AI carries out this kind of analysis at a greater scale and provides reliable insights that can enhance business decisions. It can significantly help retailers to predict whether their product has a demand in the market or not.
Problem Solving: The main idea of Artificial intelligence is to emulate human-like intelligence. AI Expert systems gain an understanding of the analytical reasoning capabilities of human experts and apply them to solve problems. When faced with urgent crises or challenges, AI Expert systems can help you respond quickly. These systems are valuable to your business for capturing and applying skills and knowledge. Healthcare, customer service, written communication, aviation, and financial services can all be provided by these AI expert systems. Expert systems are proficient in planning, diagnosis, pattern matching, classification, reasoning, and configuration. Unlike human experts, these systems can work tirelessly and steadily.
The above pointers show how Artificial intelligence will help entrepreneurs and businesses work more efficiently. Decision-makers and executives can now access reliable insights, analytical reports, and real-time data through AI tools. This will allow them to make better choices not only for the organization but also for the employees. AI not only improves the productivity of individual members of a company, but it also gives the company a competitive advantage in the market. All businesses need to do is align this technology with their business objectives to get the highest ROI. Integrating AI can sound daunting, but it can be implemented in our existing applications easily.