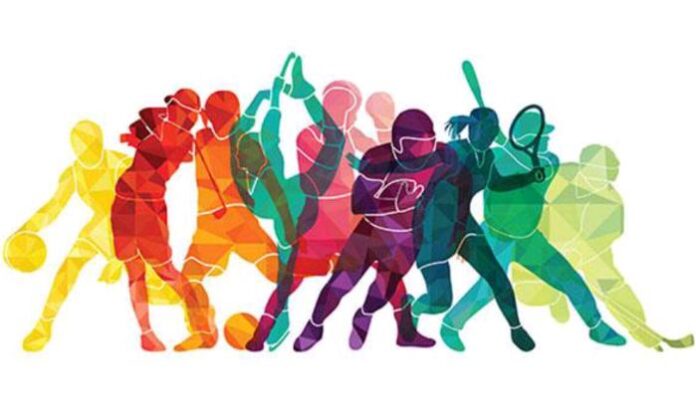 If you're into your sports, you'll want to be sure you're not missing out on all the latest news, scores, and more surrounding the teams or athletes you follow. To do so has never been so easy, with a world full of applications available both online and your mobile to ensure that you don't miss a single drop of content. But what are the best apps available? Well, why don't we take a quick look at some of our favourites?
FlashScore
If you're on the go and want to keep an eye on the result of your favourite sport, no site is better equipped than FlashScore. Covering a wide range of sports from cricket to basketball, and darts to football, you can find almost all the events going on around the world, from leagues you didn't even know existed. And best of all, the website is incredibly run, so much so, I've been on the app you can get on your mobile whilst at a Liverpool game, keeping an eye on other results, and the app is updating score lines within seconds of the ball crossing the line for a goal.
But it doesn't just give you scores. You can also see the latest table updates, which are also updated live as well. And on top of that, you get info like match line-ups and statistics such as how many shots a team has had, how many corners there have been, who has seen their player booked for committing a foul. It's full of lots of useful information. Especially if you want to keep up to date on games, you have a bet on. And that takes us on to our next best apps.
Betting Apps
I'd pick one, but there are so many doing the same things, you're best using reviews on the bookies apps to find out what might be best for you. But the reason why I mention them is that as well as allowing you to bet on games, they provide a lot of info and more.
Much like FlashScore, many apps from the best bookmakers around all give you the latest scores, although not as quickly as the app above. Which is why on occasion I've been lucky to cash out before a result has changed by using the two together. But as well as finding out info, stats, seeing live updates in the game about who has possession and which team is attacking, they've one added benefit FlashScore don't have.
The fact that many of these betting apps also allow you to stream events from around the world. You're not likely to get the big games you see on paid cable services, but for leagues, and events that may not have a TV deal in your country, you'll find lots to watch. From football in South America to boxing in the Philippines, you can find all sorts to watch, which make these apps ideal for sports fanatics. Whilst some do this free though, some websites may ask you to make the minimum wager on the event to get access. But 10p on a bet that may return you more money back over a £20 cable or Satellite subscription seems a fair deal to me.
Google News
One of my favourite apps at the moment is the Google News app on my phone. You can set it up to follow your favourite teams or sports personalities, and it will send you notifications of the latest news on your chosen sport, club, or athlete. And not just that, it also updates you on scores live, although the updates are somewhat delayed. But that is made up for by the fact they'll also link you to highlights after the events on places like YouTube. It's the perfect all-round tool or would be if they just updated their scores a little more quickly and regularly.
There are other websites too that offer news as well, like the BBC or even Sky Sports. So if you like their specific coverage, you can go straight there. But Google picks this content up as well, so you can pretty much save downloading multiple apps by just having this one that scours the internet for everything you could ever want to know.
Have we missed anything?
Well, they're some of our top tips for apps that allow you to follow our favourite sports. Do you already use any of the above? Think we've missed off some important ones? Why not let us know your thoughts in the comments below.