Everyone is having fun watching Big Boss season 17 on JioCinema. As with all seasons, everyone knows that there will be a wild card entry in the Big Boss House, and in this season, 17 wild card entry members are announced. Big Boss 17 Wild Card entry contestants are Samarth Jurel and Manasvi Mamgai.
If you need to know who these Big Boss 17 wild card entries are, then read this article to learn more about them.
Samarth Jurel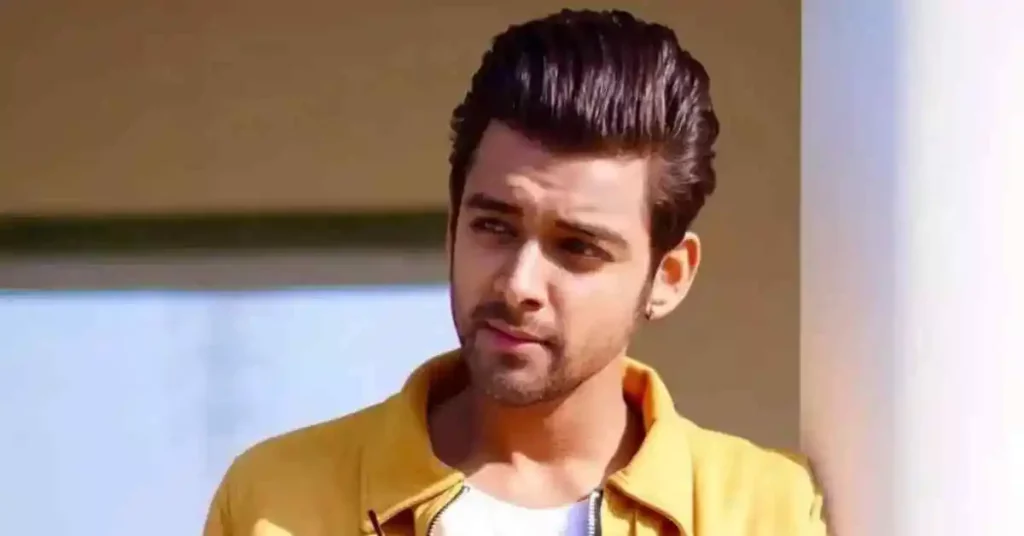 You may be shocked by this information. You know that Samarth Jurel is the boyfriend of Isha Malviya, who is clearly a contestant in the Big Boss House. It will now be a thriller between Abhishek, Isha, and Samarth.
Samarth and Isha worked together on the daily soap serial Udaariyaan; in that serial, Abihisek played one of the main characters. Samarth says, "Isha and I met for the first time in Bhopal. It has been a year, and we have been happy together."
It's a love triangle in Big Boss season 17; let's see what we'll see.
Samarth enters Big boss House, and while entering, he announces his relationship with Isha. It's confusing that during the show's start, Isha revealed that she is single, but now Samarth says he is in love with Isha. Let's see what's the reality.
Manasvi Mamgai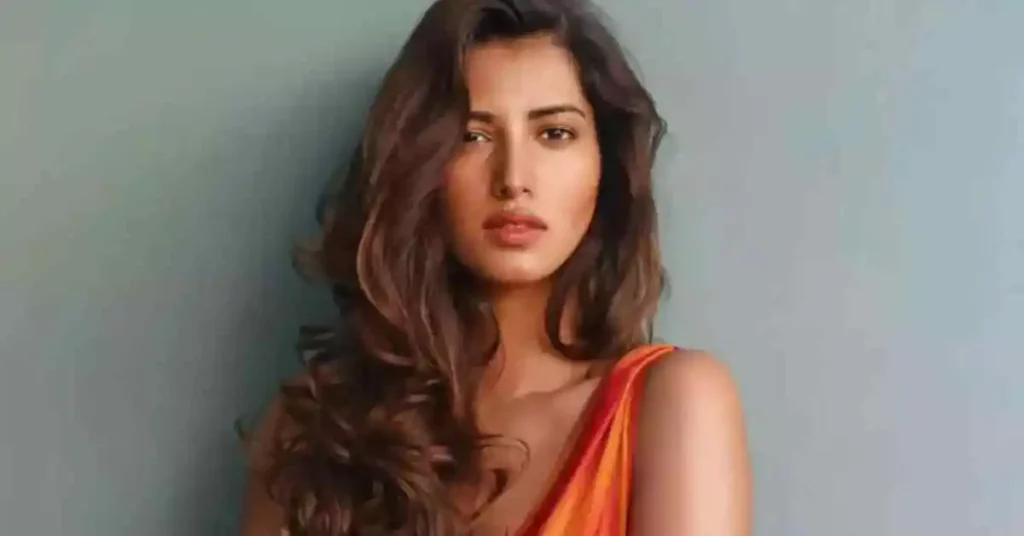 Manasvi Mamgai is a model and actress; she has done some movies like Katti Batti, Action Jackson and more. She won the Femina Miss India World 2010 title.
Most people comment that Manasvi is another manara in the Big Boss house. The exciting thing about Manasvi is that by age 15, she had won almost 50 state and national awards in dancing, singing, skating, art, and science competitions.
Big Boss 17 Wild Cand Entry Two contestants, Samarth and Manasvi, entered the Big Boss house they started interacting with other contestants.
First Evicted Person from the Big Boss 17 Season
First-week elimination does not happen, as it's unfair to evict someone in the first week of the show. In the first week, the nominated persons were Manara, Naved, and Abhishek. 
In the second week of nomination, 6 members were listed: Neil, Aishwariya, Khaanzadi, Soniya, Sana and Sunny.
From the second week nomination, Soniya Bansal was evicted, and she got out of the Big Boss House Season 17.
There was an elimination between Sana and Soniya; most people chose Sana to stay in the house, and compared to the vote count, Soniya got fewer votes from the big boss contestants. Hence, she had to leave season 17 of Salman Khan's reality show Big Boss.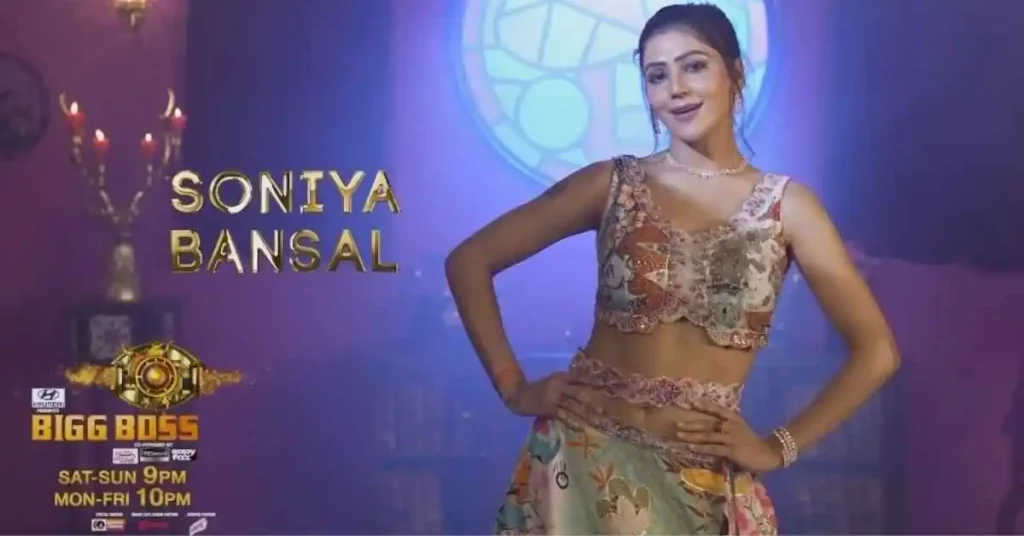 Soniya Bansal was quiet and silent in the beginning days. Still, after the days passed, she started playing game and targeted Sana before leaving the house.