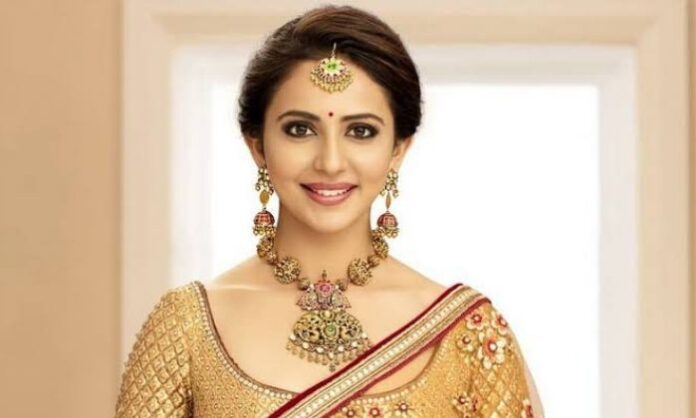 Women and gold are synonyms with each other, of which gold necklaces play a primary role. They are the statement pieces that can elevate any girls look instantly. Having said that here are five super cool necklace types that any girl would readily want to adorn:
Floral Choker necklace:
A comeback from the mid-60s, the choker necklace has gained back popularity in recent times. Most chokers are the symmetry of floral artwork with deep intricacies. Chokers are a blend of tradition with a contemporary vibe. Over the years simple and plain gold chokers have been ravelled by the designers to make it a most sought after Jewellery item for the millennial women in all their festivities. A choker goes seamlessly with Indian, fusion, and Indo-western wear too.
Lightweight CZ collar necklace
CZs or the American diamonds are the close cousins to diamonds for their sparkle and shine. A CZ collar necklace is another lightweight gold necklace model that draws its inspiration from the choker. Unlike choker, the collar necklace is a narrow gold band decked with CZs that is sleek and slim. They sit rightly on a woman's slender neck exuding feminity in all glory. The lightweight CZ collar necklace is indeed a sublime luxury that one should own.
Layered Pearl Mala
A layered pearl mala will be another great add on to your treasure chest. The different layers of pearls carry a royal look; they are also a close resemblance to a Rani Haar or a satlada. The layered pearl mala can be adorned on Indian wear such as Lehangas, Gaghras, and floor touch Anarkali dresses. The layering feature is one that intensifies the elegance giving the mala a touch of glamour. Pearl mala can be adorned as a standalone adornment as it starts from a little below the neck and runs to the bosom. The layered pearl mala is beautiful to have a model that you can adorn in all celebrations like weddings, family functions, and other household festivities.
Lariat Diamond Necklace
A lariat gold chain is the oldest design with a crisscross in the middle along with a plain chain running along either side. When a lariat necklace has diamonds studded in them, it gets that gleaming shine and unmatched brilliance. A simple diamond necklace price in comparison to a gold necklace is more considering the diamond value. One can find simple lariat diamond necklaces online or instore that are well within 1lakhor even less. The lariat diamond necklace is so subtle that it can be used as daily wear on all western, Indian, fusion- casual or formal wear. This undoubtedly occupies the top position in a girl's necklace list.
Antique Artwork Necklace
Antique, as the name suggests, is mistaken by many as a 100years old relic piece, it is a type of craftsmanship wherein the Jewellery goes through a process of oxidized coating to make it look like a relic. Antique gold necklaces have picked in the recent times for their authentic temple designs and classical workmanship. The antique artwork necklace tops the price list. However, it is great to have a necklace in a girls Jewellery box for its sheer unparalleled elegance. This also is most sought after bridal wear.