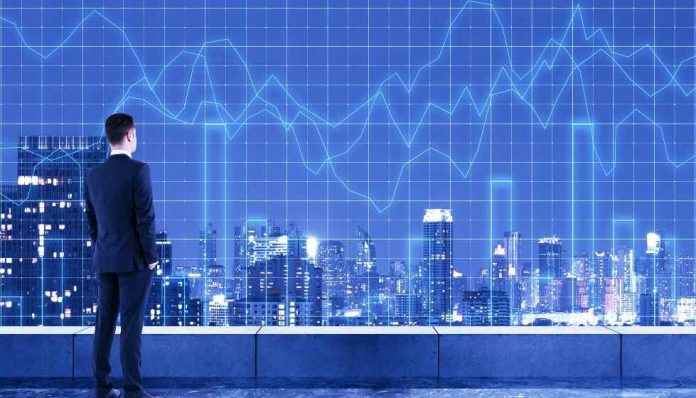 Entrepreneurship is in full swing, with hundreds of startups coming onto the market with the most diverse new business projects. When starting a business, knowing how to finance a company is necessary.
Among all the jobs involved in setting up a company, how to finance a business project usually represents one of the primary headaches for every entrepreneur, especially if it is the first business initiative.
For this reason, given the many methods to finance a company, it is essential to know when to go to each of them. If you are at that point in your business where you have to start thinking about how to finance your business, keep reading carefully.
DO YOU NEED FINANCING FOR YOUR COMPANY?
After that eureka moment, when you decided it was time to set up your own company, you began to focus all your efforts on obtaining financing to start operating.
The question many entrepreneurs do not formulate correctly when undertaking is the following: do I really need financing at this point in the project? And if I need to finance my business, do I need as much money as I am contemplating asking for?
Correctly answering these two questions is essential because of a vital question for any company: many entrepreneurs begin to burn money without even having adequately validated their business idea. 
That is, without verifying that there really is a demand for the product or service you intend to sell (in this article, we explain the essential steps of the Lean Startup method ).
The consequence in these cases can be disastrous: we risk investing in a product for which there are not enough people willing to pay. The expense account keeps going up, so does the company's debt, and sales don't go up enough for the business to be profitable.
What is the solution to avoid this? Be clear at what stage of development our business project is to choose if it needs financing, how much it needs, and what financing is most appropriate.
HOW TO FUND A COMPANY WITH ITS OWN FUNDS
Get used to the idea of ​​having some savings to be able to cover the initial expenses of your business project. Keep in mind that just the research process to develop your business plan may require buying industry reports, buying databases to send questionnaires, and even doing a bit of advertising to validate your idea.
There is no authoritative figure for these first steps in creating a company. Still, an approximation could be around €1,000-2,000 of budget for these first expenses. And the usual thing is that they come out of the entrepreneurs' pockets.
HOW TO FUND A COMPANY WITH THE 3 F's: [FAMILY, FRIENDS, AND FOOLS]
As we move forward with our business project, there will come a point where we will need a more significant contribution of financing that allows us to cover higher expenses.
Among these expenses, we can include:
The first purchase from suppliers.
A more complete website with an integrated sales system.
A first collaborator or employee.
Logistics expenses (a small warehouse).
Etc.
To cover these expenses, one of the usual forms of financing are the so-called three F's (Family, friends, and Fools, to translate it in a politically correct way). Why do we turn to them? Mainly because they will not be so demanding with the final result of our project: they invest in the business because they want to help us in this great initiative that we are undertaking.
Of course, when the money of your closest family or friends comes into play, the last thing you want is to present them with a project that is still green or with many loose ends. Do it when you have evidence that the business makes sense (for example, when you already have your first real clients).
This type of financing does not have an authoritative figure either. It depends mainly on the potential stakeholders in our environment.
Besides, and because of the following ways of financing a company, having convinced your family and friends to invest will be a plus that a private investor will value positively when your project needs more financing.
HOW TO FUND A COMPANY WITH PUBLIC FUNDING
Let's say that you have already managed to finance the first steps of your company through the means previously indicated. Now is the time to take a significant leap and request a more considerable investment. Have you considered the current public financing options?
For example, one of the most common is ENISA, a public fund to support entrepreneurship. Although it has a series of requirements that entrepreneurs must meet (such as making a financial contribution or having a solid business plan), it is an affordable option for almost any entrepreneur.
HOW TO FUND A COMPANY WITH BUSINESS ANGELS
Perhaps our business project is so innovative that we can easily attract the attention of small private investors (usually known as Business Angels ) to participate in financing our company.
The idea of this type of financing is to get the involvement of a reference Business Angel and for him to attract other small investors willing to put their part in the investment we seek to achieve.
In short, there are many ways to finance a business. The important thing is to know when to choose each type of financing and not to become obsessed with raising funds without first having validated our business model.