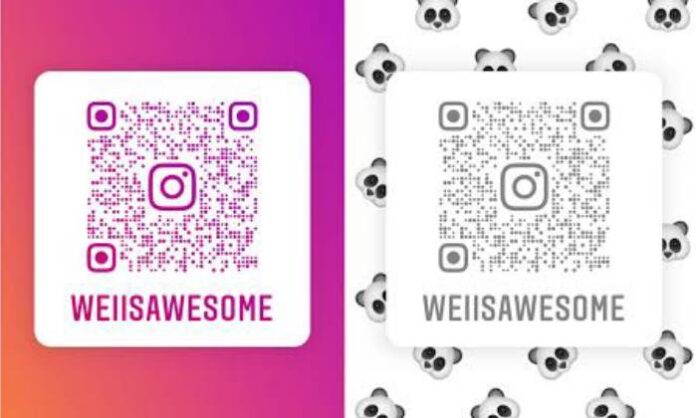 Instagram has introduced universal QR codes to the app. Users can now create QR codes that'll be scannable from any supporting, third-party camera apps.
It initially launched the product in Japan last year. The concept is that businesses can print their QR code and have consumers scan it to open their Instagram account simply.
From there, people can notice store hours, purchase items, or simply follow the Instagram business or personal account.
To generate your QR code, go to the settings menu on your profile, and touch QR code. You might still see Nametag there, but ultimately, it'll become QR code.
You can then save or share the image. Instagram earlier deployed a related system called Nametags, which obtained internal QR-like codes that could only be scanned from the Instagram camera. It's now deprecating the feature entirely.
Many other apps employ their QR-like system, including Twitter, Facebook, Snapchat, and Spotify. (Only Twitter supports actual QR codes.) But with the pandemic, it's unsurprising to view Instagram embrace the new open QR system.
Many themes for the background are possible to generate QR codes. Users have the option to select colours, emoticons, and also take selfies while making QR codes on Instagram.
Restaurants have started leaving QR codes out instead of their physical menus, and other businesses request that people scan a QR code to load their website. While Nametags might have run for this purpose, QR codes make it easier for people to scan and present them less reliant on taking out the Instagram camera to obtain information.
"As numerous stores remain closed and social media serves as an online Main Street, the shift to doing business online is more urgent than ever. We're announcing innovative ways for people to support and discover small businesses, along with more extra tools for managing businesses informed and connected with their customers," Instagram had stated in a statement.