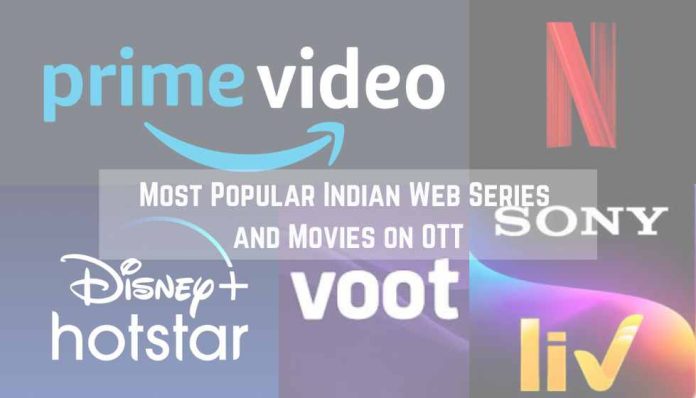 Having plowed far and wide the field of the movie-making industry, Indian directors began to master the Internet space. Although this topic is new for them, certain success has already been achieved.
From romance, thriller, action, and drama to crime and gore, shows of all genres are going to premiere on OTT platforms.
Here is a list of the most-watched web series and movies in India in 2022 across all OTT platforms Netflix, Amazon prime, Sony Liv, Alt Balaji, Voot, Zee 5, Hotstar, Aha, and MX Player. Here are the web series and movies that came out this year and are recommended for watching.
1. Panchayat Season 2 (Amazon Prime) – IMDb Rating: 8.9/10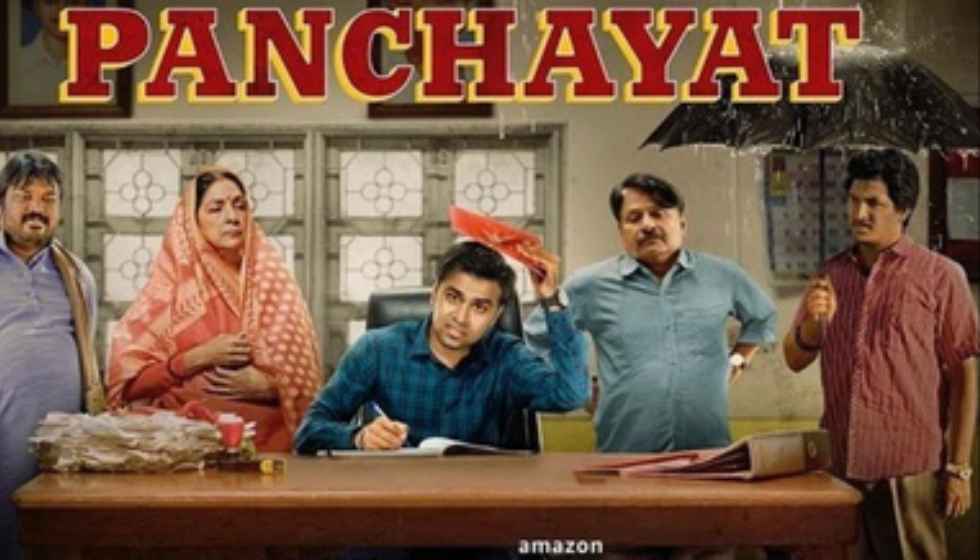 The series deals with the experiences of an engineering graduate boy from a city unfamiliar with village cultures, completing his graduation and getting a low-salary job as a Secretary of a Gram panchayat in a remote village called Phulera in Uttar Pradesh.
Panchayat Season 2 premiered in 2022 on amazon prime, and its first season premiered in 2020. Panchayat's first season got a lot of love from viewers; season 2 also got much love from viewers. Panchayat season 3 will also be available soon.
2. Suzhal: The Vortex (Amazon Prime) – IMDb Rating: 8.2/10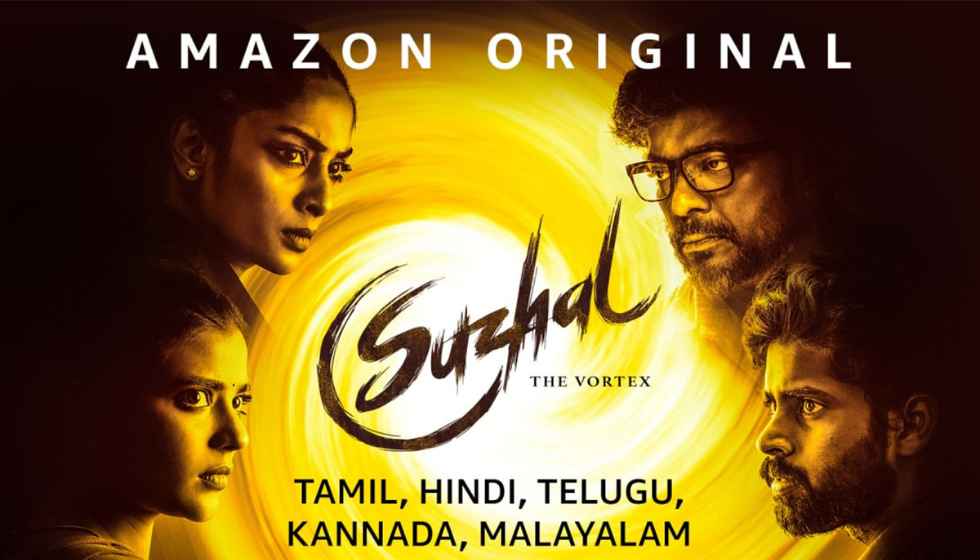 A girl goes missing in a small town in the southern Indian state of Tamil Nadu. At first glance, it seems that she just left home. But the investigation unexpectedly discovers that the disappearance is connected with another incident – a fire at the factory where the missing woman's father works. Over time, it turns out that deceit flourishes around, and the city is simply teeming with nightmarish secrets.
3. Apharan 2 (Voot) – IMDb Rating: 8.3/10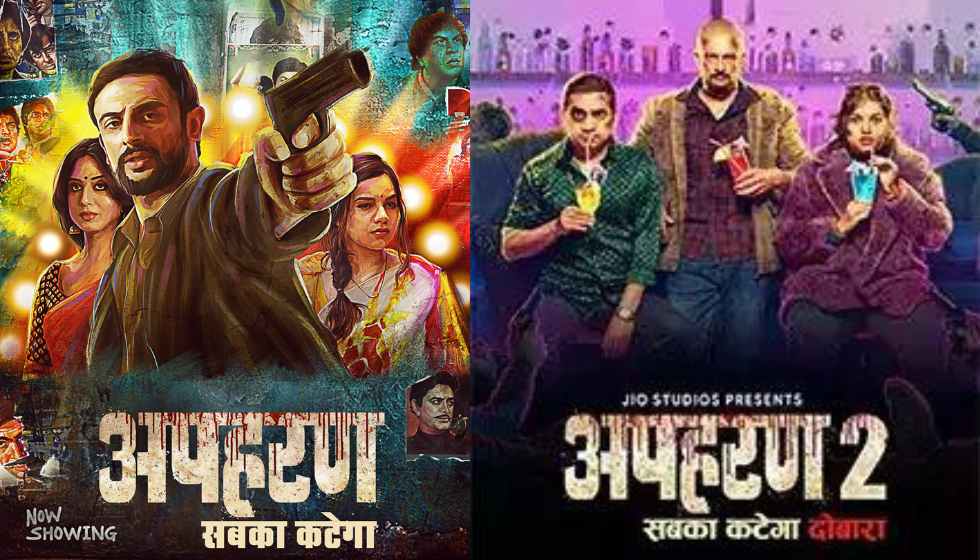 Apharan season 2 contains suspense, mystery, action, and thrill, which keeps it quite interesting. A team of people goes on an undercover mission featuring Arundoy Roy to catch criminals in a next-level detective-style chase.
Season 2 is in Serbia. Rudra Shrivastav, a celebrated Cop of the Indian Police, is back on duty, but things are worse at home. With his back against the wall, Rudra joins the mission to nab BBS (Bir Bahadur Shah). Rudra knows it's a suicide mission, but he must agree to it as the love of his life, his wife, needs medical attention.
4. Freddy (Disney Hotstar) – IMDb Rating: 8.2/10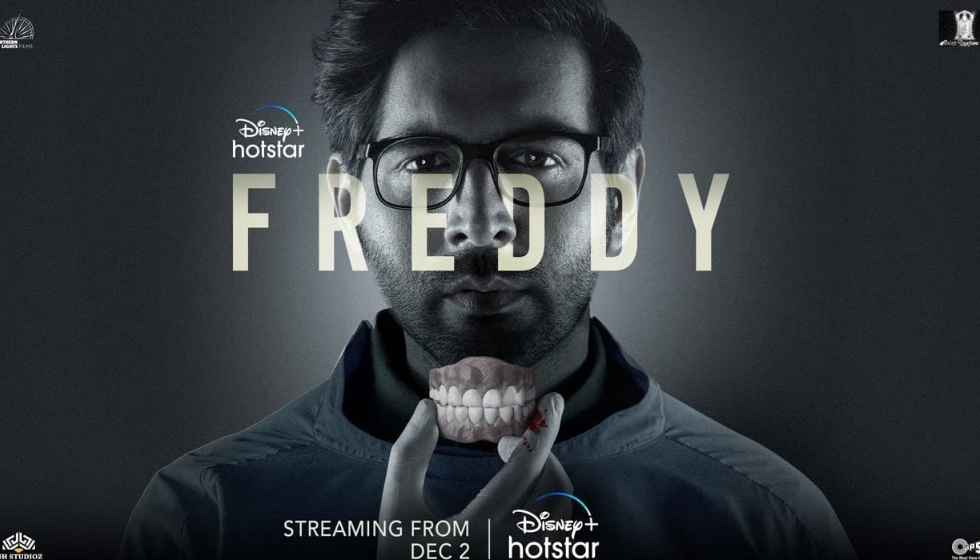 Freddy is an Indian Hindi-language psychological thriller directed by Shashanka Ghosh and written by Parveez Sheikh.
Dr Freddy Ginwala is a shy and socially awkward dentist in Mumbai. FREDDY starts with an interesting scene that explains why the protagonist is single. The romantic moments are lovely and Freddy agreeing to kill a person for love is convincing. The twist at the intermission point comes as a bolt from the blue. His only friend is his pet turtle, Hardy, and he also spends his leisure time working on his miniature planes.
5. Human (Disney Hotstar) – IMDb Rating: 7.9/10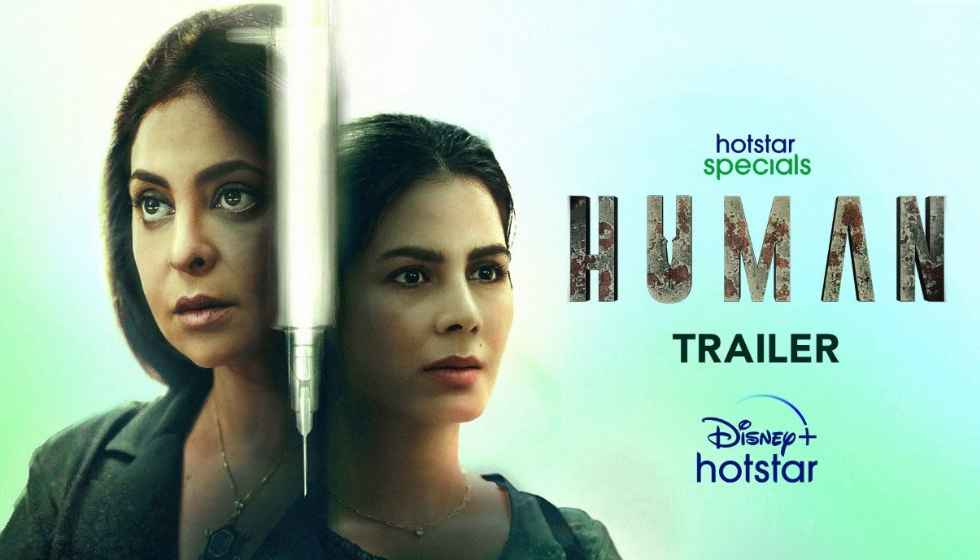 An emotional drama about the underbelly of human drug testing and the world of medical scams.
Human series plots around the dark side of the drug-testing industry. It is based on medical scams by pharmaceutical companies. The series revolves around the large private and government hospitals that exploit the poor in human trials for new drugs.
6. Escape Live (Disney Hotstar) – IMDb Rating: 7.5/10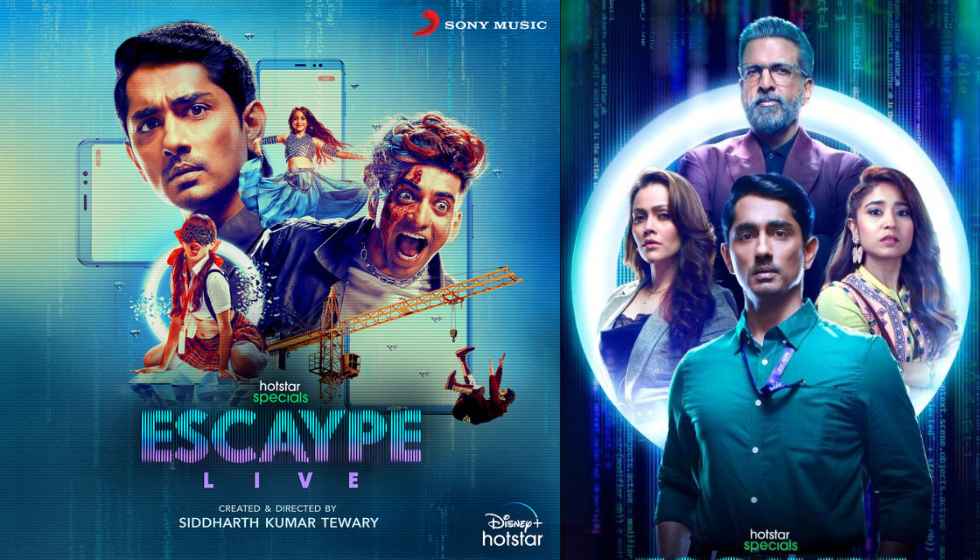 The show is about the careers of six social media influencers who are competing for fame and money. It shows the human obsession with likes, shares and comments on social media. The lines between real and virtual begin to blur as they gear up for the contest.
7. Aasharam Season 3 (MX Player) – IMDb Rating: 7.2/10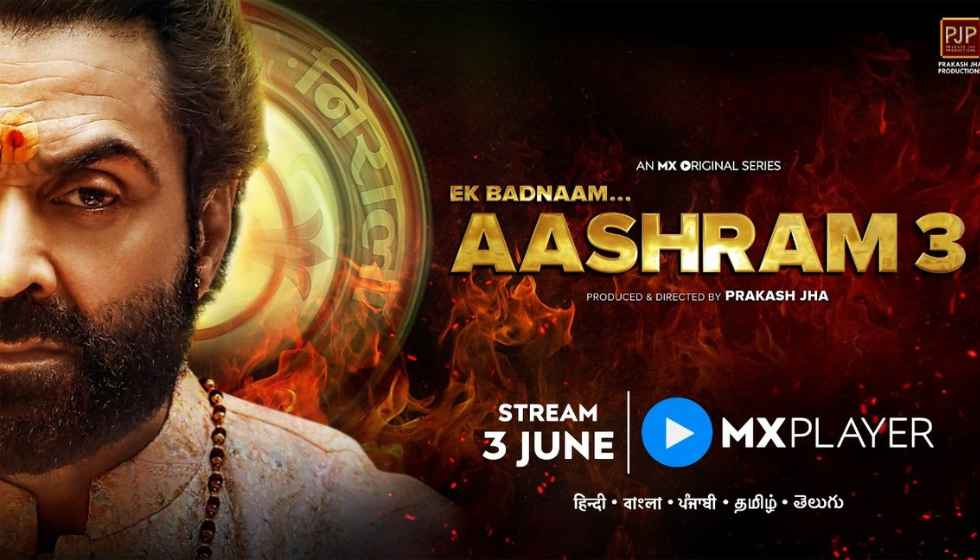 A duplicitous, aashram-based Indian Godman's good deeds serve activities criminal and unholy, such as rapes, murders, drugs, vote bank politics and forced male emasculation. The law and a few crusaders investigate to bring him to account.
Aashram Season 3 is back after the massive success of the first two seasons. Aashram 3 is the story of Kashipur Wale Baba Nirala, who now triumphed as a kingmaker after Hukum Singh came to power as the state's Chief Minister.
8. Runway 34 (Amazon Prime) –  IMDb Rating: 7/10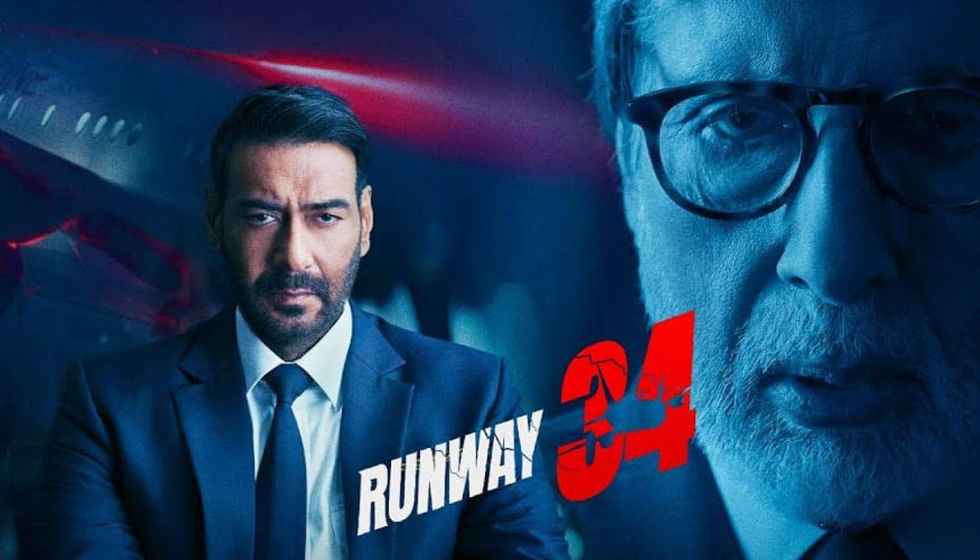 Runway 34 is a 2022 Indian Hindi-language thriller film produced and directed by Ajay Devgn. The film is inspired by an aviation incident of a Jet Airways flight from Dubai to Kochi in 2015.
Captain Vikrant Khanna is an accomplished pilot preparing for a flight from Dubai to Cochin. A cyclone in Cochin leads to the flight being diverted to Trivandrum on Khanna's suggestion, despite objections from Albuquerque. At last, Captain Khanna manages to land the flight while closing his eyes, averts a major disaster, and lands in a problem with officials of the Aircraft Accident Investigation Bureau.