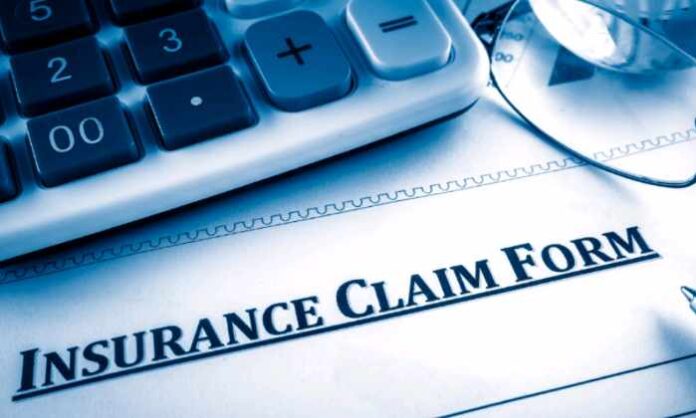 While buying online term insurance plan, you would want to get the maximum coverage for your family. However, you may be hesitant in going ahead with it as you may be concerned about how much premium you will need to pay.  It is here that using an online term insurance calculator comes into the picture. Term Plan calculator is a tool that can help you find out how much premium you will need to pay for getting the required sum assured coverage for your family.
To help you understand about 'what is term insurance' in detail and how you can purchase the best term coverage for your family, here are some insights into using an online term insurance calculator to compare and buy the right coverage:
1. Find Out How Premium Will Vary with Sum Assured
There is a direct relationship between the sum assured and the premium to be paid. So, keeping both your security needs and affordability in mind, you may wish to find out how the premium will vary with changes in sum assured. Using the online term insurance calculator will help you get an idea of different combinations of coverage amount and premium, based on which you can choose the one that befits you the best.
However, you should not choose your coverage based on the premium amount alone. You must also consider other essential factors like your family's security needs, the number of earning members, existing liability, if any, to buy an online term insurance plan with adequate coverage. 
2. Increasing Age Impacts Your Premium
As you age, your body and health change too. As a result, you are prone to developing health complications. Considering this, age also becomes a crucial factor that has a bearing on the premium amount. If you wish to purchase a new term plan after the first one lapses or when you change your insurer, you will want to know the new premium amount.
In such a case, instead of making assumptions or worrying over the premium amount, you can straightaway use the online term insurance calculator to get an estimated premium amount. You will also need to provide inputs related to other factors such as your lifestyle habits like smoking and any case of pre-existing illness. The calculator will tell you the premium after considering all these aspects.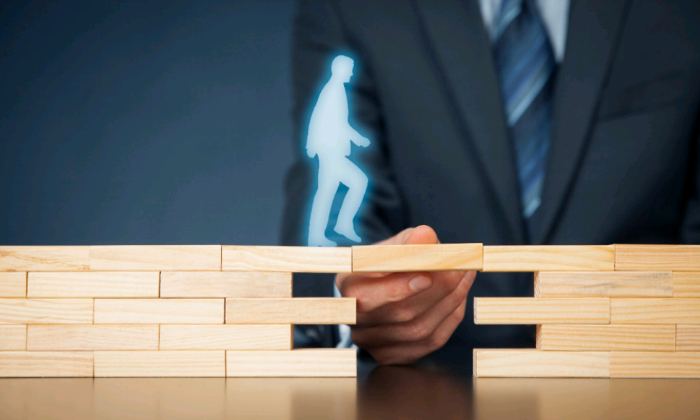 3. You Can Augment Your Coverage with Riders
You always endeavor to give your family the best. That is why when it comes to securing them, then again, you want to provide them with maximum coverage possible. As a result, when you consider buying an online term insurance plan, you may also like to opt for the rider or add-on benefits. Such benefits further increase protection for your loved ones and keep them secure against many other challenges.   
In case you wish to add riders to your online term insurance cover, you will need to pay a slightly higher premium amount to avail of the extra benefits. Using a calculator will help you to find out the rate of premiums that will be charged. Rider benefits as provided by reputable insurers like Max Life Insurance include critical illness coverage that can be of significant support to your family in meeting with such challenging times. They also offer the return of premium option, meaning you can get maturity benefits on your online term insurance plan if you survive the policy tenure. 
4. Quick and Hassle-Free Buying Online
One of the most common online term plan myths is that buying such an instrument is a tough job. However, with the availability of online term insurance plans, making such a purchase has become smooth and straightforward. You can search online, check out various plans offered by different insurers, and then compare them to buy the right cover.
The comparison of plans is made easy and hassle-free by calculators that enable you to find out what sum assured will be provided at a given premium rate. Based on the results shown, you can do a cost-benefit analysis to compare the many plan options and buy the one that offers you maximum benefits.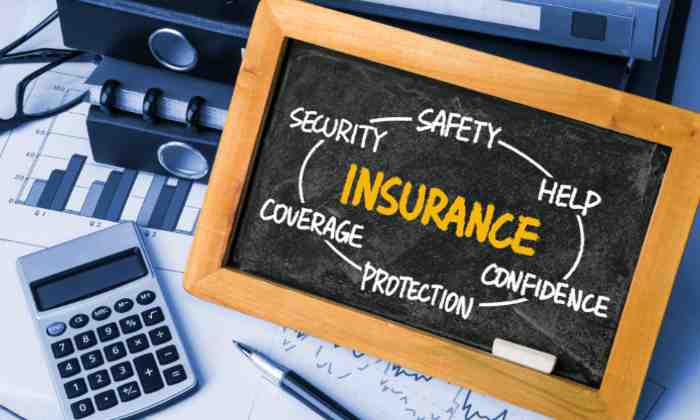 Secure your Family with Online Term Insurance
Life's rollercoaster journey is best enjoyed when you have some security cover to depend on. It is because you do not know what the next moment may have in store for you. Taking prudent decisions based on calculated steps is the key to staying prepared against unforeseen circumstances.
One such way to secure your loved ones is to buy an online term insurance plan that promises to provide them with financial coverage in your absence. The plan will offer the sum assured for helping them remain financially stable despite the loss of the primary breadwinner. Towards this, you, as a policyholder, will need to pay premiums during the term to keep the policy active throughout.  
It would help if you used the online term insurance calculator to make the right decision while buying a term cover. Using the calculator will ensure that you can get an idea of how much sum you will need to pay towards the term plan. Buy an online term insurance plan and secure your family for the unseen future.