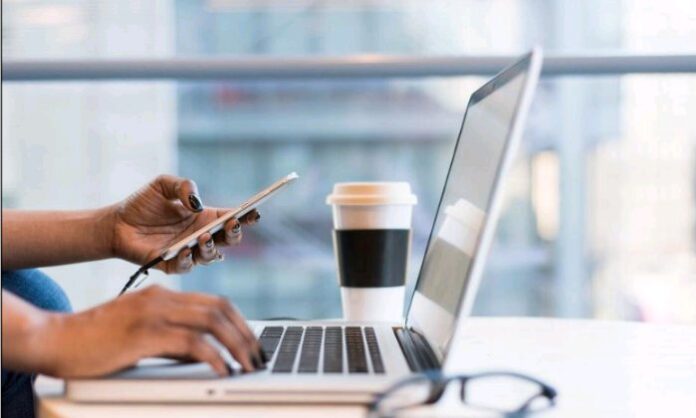 The Impact of Tradition
While in the not-so-distant past, it was unthinkable for a woman to become a politician, engineer, or CEO, today it's completely normal. Even though women and men are still perceived differently in traditional and patriarchal societies, women are moving away from their roles as housewives, cooks or caregivers, and experiencing success in different areas.
Regardless, they still have to work harder than men and often face a lot of different stereotypes as a result of centuries of male-dominated culture.
Just like other countries all over the world, India also had a society that favored men when it comes to cultural and social values. With higher chances for female education, the situation had improved in the last century, but India still has the lowest proportion of women in paid work.
Positive changes are noticeable in the past few decades when women entered the workforce and gained an equal chance to do jobs that were previously reserved only for men.
The Importance of Women in the Workforce
Given the fact that the female population is almost equally present as male in India (48%:52%), they are needed in all industries, and not having them put their talents and skills into work would be absurd. That's not the only reason for gender equality in the workspace, but it speeds up the process.
Women are a massive part of the consumer market, and they have an advantage when it comes to understanding and answering the needs of the female population. United together in different business projects, men and women can make better choices and smarter decisions.
Women in High Positions
Not only did women enter industries such as banking, gaming, advertising, manufacturing, etc., but they also became managers and directors, which was unimaginable only a few decades ago. There has been a significant incensement of the female percentage in these industries in India and other countries.
A lot of women around the world nowadays work in very high positions, but we will mention only a few. Chanda Kochar is the CEO of ICIC Bank, an Indian multinational banking and financial services company. Vinita Bali is a Managing Director of Britannia Industries Limited, an Indian food-products corporation. In another, rather new but dominant industry worldwide, the video games industry, Amber Dalton is a Senior Director of Sales at Twitch, the most significant game streaming service globally.
Female Entrepreneurship in India
Women in Indian society, where traces of social patriarchy still require that women should not neglect their domestic responsibilities, face a lot of difficulties when they decide to become entrepreneurs. Thanks to government initiatives, like Save, the Daughter, Educate the Daughter, young women are encouraged to start their businesses.
It's much easier to do so now when the technology is so advanced and accessible. With the help of educational programs, courses on digital marketing, and social media, reaching their goals became possible. The main challenge is financial, so the policies should promote female entrepreneurship by financing their small businesses.
A lot of Indian women have made it in the world of entrepreneurship. Vandana Luthra is a director of B&WSSC, beauty & Wellness sector skill council. Kiran Mazumdar Shaw is the chairperson and managing director of Biocon Limited, a biopharmaceutical firm. Priya Paul is the head of Apeejay Surrendra park hotels. These Indian women and their stories should be a source of inspiration for women, not just in India, but all over the world.
Small Business for Women amid Covid-19
Events planning during coronavirus pandemic is very stressful, and without any help, it's hard to manage, especially when it comes to weddings, baby showers, corporate events, etc. Women who like organizing events should thing about starting this business.
Photography is the type of art always needed, especially in the time of social media expansion. Having an eye for photography, exposing the best work on Facebook or Instagram, and being persistent can easily lead women to gigs.
Freelance writing or translating is always a good idea because women can use their creativity and work from the comfort of their homes. This option is the best for women in India because it requires only talent and no investments.