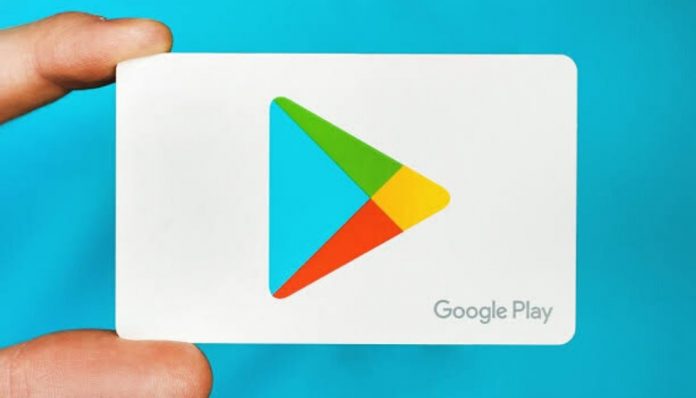 Earlier this year, Google announced that it would start accepting real money gambling applications in fifteen countries, including the United States, from 1 March 2021. Although only certain types of gambling activities are permitted in each country, depending upon local laws, there is no question that this is a move in the right direction.
What got left out?
Non-gaming applications are allowed to include loyalty gamification and variable rewards and must disclose the odds or selection method of any chance-based loyalty program. Unfortunately, this is not the case with gaming applications. In its new policy, Google expressly states that "game apps are not allowed to have chance-based elements in loyalty programs" and cannot offer variable rewards.
This effectively means that a quizzing application that uses real money, such as Quizwhiz or an application like Gamezy (formerly, Playship), allowing users to win money based on fantasy cricket, is not permitted on Google Play Store. 
Who got left out?
The accepted industry practice is that users who currently use real money gaming applications have to sideload such applications on their Android devices. While such applications are permitted on Apple's App Store, users may choose to sideload such applications on their iOS devices as well. Although sideloading is more technical than simply installing an application from the Play Store or App Store, this is not where the real risk lies. 
The real risk with sideloading applications lies in the fact that these applications have not been checked or authenticated by a reputable source (such as Apple or Google). Once installed by the user on their phone, these applications have a wide range of unchecked power to do almost anything they deem fit on a users' device. This ranges from reporting the users' location to a remote server periodically to uploading the users' contacts or even click pictures using the camera of the users' device. However, the risk doesn't end here.
What is even more concerning is that the users may cause grave harm to themselves by entering their sensitive financial information into an unverified application. These applications may be of different payloads or may themselves be trojans, malware, spyware, etc. These applications may also target users thoroughly, newly popular attacks such as ransomware attacks.
Picture this, and a user sideloads a real-money gaming application after downloading it from a random website on the internet. The natural expectation of the user would be to enter its financial information to spend and earn "real money" using the application. Once the user uses their credit card to make a transaction within the application, their credit card information is saved at an external location. How will use this information further, whether this information is securely stored etc., are unanswered questions and, even if answered, unverified.
Thus, Google's decision not to include real money gaming apps and some betting sites on the Play Store has left users vulnerable.
Is anyone else also left out?
With its new policy, Google has chosen to keep itself out of the actual money gaming segment. By adopting such a strategy, Google has kept real money gaming apps and betting sites from its audience of over a billion users.
Although the industry continues to flourish and thrive even without Google's support, a symbolic relationship must develop a symbiotic relationship between the two. The real money gaming and online betting industry stand to gain a much wider audience with Google's acceptance, and Google stands to earn a tremendous amount of money by taking a small commission on all transactions which are made on such applications (which it already does for applications listed on the play store).
Presently, such tournaments continue to be hosted on applications available through Apple's App Store and other means that still cater to an audience much lesser than Google caters to.
One step forward
Despite Google leaving an entire segment of users vulnerable, there is no denying that Google's new policy is a step in the right direction. While it cannot be authoritatively stated whether or not Google will permit real money gaming soon, it is expected that Google would be watching the real money gaming industry and its progression with its closest competitor, Apple, closely.