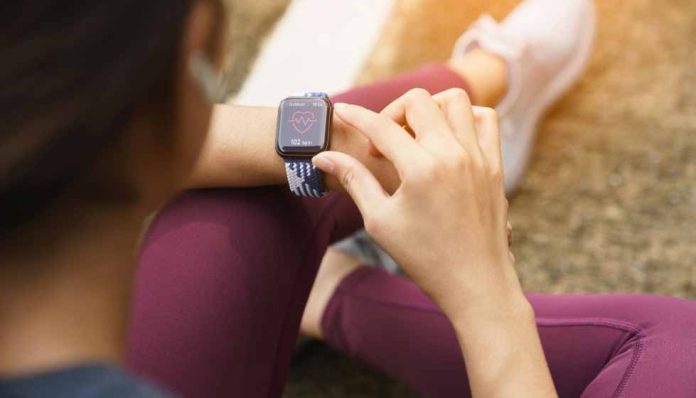 In today's world, time slips through our fingers like grains of sand. Amidst that, smart watches have emerged as innovative accessories that hold the power to seize every minute with efficiency and style. They include technology and fashion combined in a single piece. Smart watches for women use that to capture the attention of anyone and leave an impression.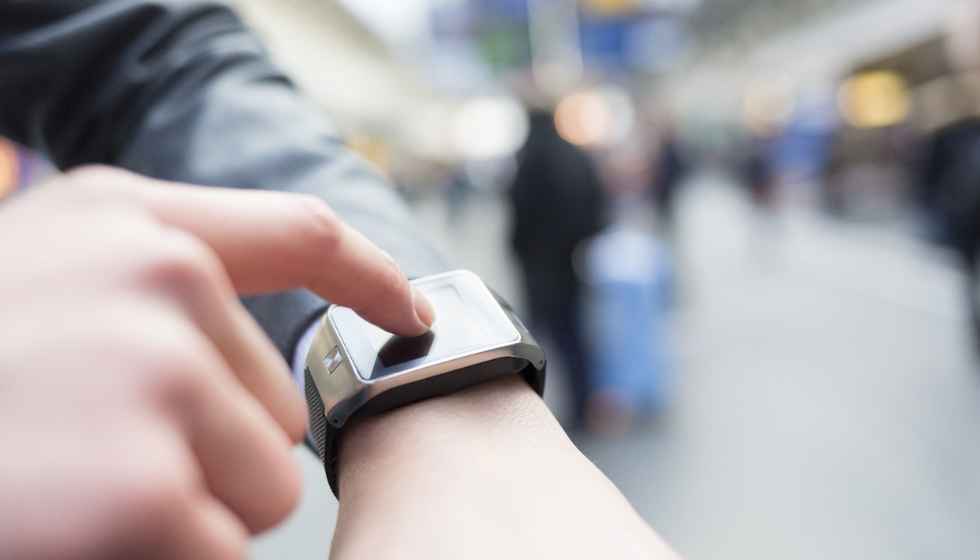 Smart watches have been causing a stir all over the world. This blog will delve into the world of smart watches for women. It will feature smart watches for women that boast features worth every ounce of hype they have garnered. From impeccable artisanship to state-of-the-art functionalities, these watches will captivate anyone.
Best Features of Smart Watches for Women
Smart watches provide several features that have become necessary now. They do this while giving a tint of style and fashion. These two factors have led it to become an everyday accessory. Here are the key features of smart watches for women:
Stay Connected on the Go: Smart watches allow you to maintain an online connection. You won't need to keep reaching for your phone. The watch will bring your notifications, messages, and calls to you. It's like having a personal assistant right at your fingertips.
Fitness Tracking Tailored in Smart Watches for Women: Smart watches for women recognise and cater to women's specific health and fitness needs. These intelligent devices offer helpful information and data to help you better understand your body. They assist you in achieving your health goals, from tracking menstrual cycles to monitoring heart rate during workouts. With a smart watch, you can monitor your progress and take charge of your health and well-being.
Style that Reflects Your Personality: Smart watches for women provide fashionable styles and personalisation options that let you show off your unique personality. Whether your style is elegant and sophisticated or colourful and whimsical, there are many smart watches for women to fit your style. They allow you to make a fashion statement by switching up straps and selecting from several watch faces.
Titan Evoke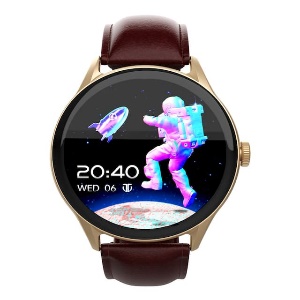 The Titan Evoke is one of those smart watches for women that emphasise fashion and practicality. This smartwatch can be a great fashion statement on your wrist thanks to its streamlined and sophisticated design. Its 1.43″ AMOLED display with 1000 Nits brightness offers clear visibility. It effortlessly connects to your smartphone and enables you to stay connected. No more running for your phone— just glance at your wrist and easily manage calls, messages, and alerts. Additionally, since it is water resistant with an IP68 rating, you can use this smartwatch in the rain or while swimming.
Titan Talk S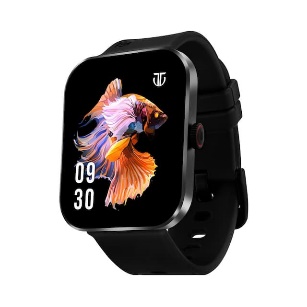 Titan Talk S is a smartwatch that can make an enormous difference in your life. This wristwatch offers an incredibly immersive visual experience thanks to its amazing 1.78″ AMOLED display. It vividly displays every piece of information on the screen. You can also check your heart rate while exercising. But that's not all; This smartwatch also serves as your wellness coach. Titan Talk S gives you the tools to reach your fitness objectives with its extensive health-tracking features and more than 100 sports modes. It even keeps track of your stress and mood levels, giving you useful information for leading a more balanced life.
Titan Talk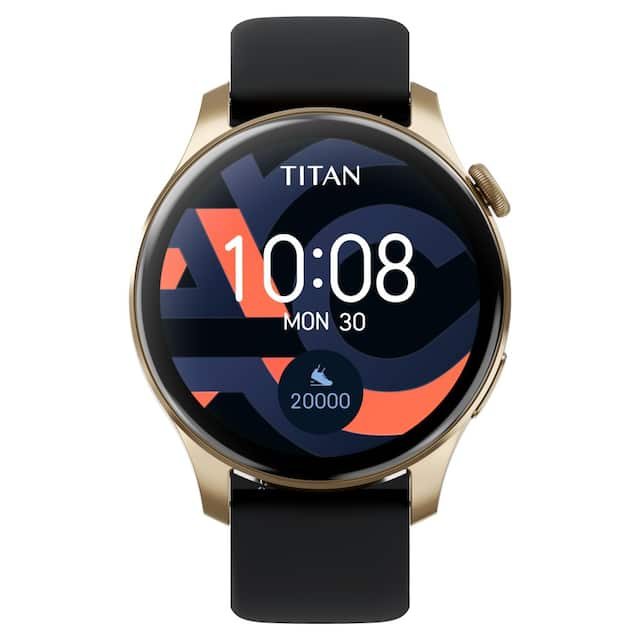 This smartwatch seamlessly combines design and use in a slim package. Its touchscreen feature makes it simple to navigate between apps and menus. The controls make checking your calendar easy, responding to messages, and creating reminders. One of the best features of this watch is its AI-Voice Assistant. It allows you to call, send messages, and access knowledge. You can do much more with just a single voice command. It helps you get through the day with unmatched ease.
Conclusion
In a world where technology and fashion frequently coexist, smart watches for women have emerged as the height of functionality and style for ladies. They offer more than just a glimpse into the digital world. Smart watches for women can give you the tools needed to stay connected. You can even take control of your health with these smartwatches. The amazing part is that it's compact, beautiful, and handy. If you're looking for such smart watches for women, visit Titan's website. Titan creates timepieces that are fashionable, useful, and embrace the future. With Titan, you may find the smartwatch that best suits your unique personality.