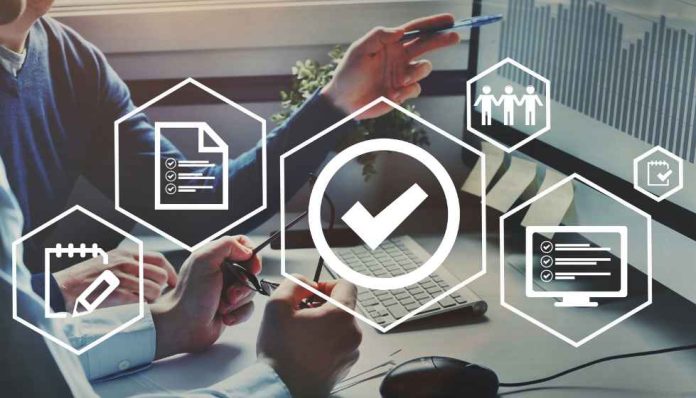 Getting agile coach certification is a crucial milestone in one's journey to developing a career. However,it is important to learn what characterizes an Agile Coach, as it is only a milestone and far from the destination. Having achieved this milestone, one can congratulate oneself and celebrate having achieved Agile Coach certification but life will continue.  And one must take the next step to continue one's career. The next step in the journey might be finding a job as an Agile coach. But how can one find a job? Here, we consider various things one can do to get a well-deserved job
Helpful tips for getting a job as agile coach certification
The following are some of the most helpful tips for getting a good job after getting the agile coach certification:
Research
Instead of interviewing for random jobs, one should start by researching the industry one is interested in and explore various sectors where one can get a good job. Also, learn about various requirements other than agile coach certification that one might have to meet to get desirable jobs.
Build a strong Linkedin profile
Social media has grown to be a crucial part of the way people are received and judged. A strong Linkedin presence has been associated with a better reputation in the commercial world. Thus, one should build and maintain a strong Linkedin profile that highlights one's certification, Agile certification, and other relevant skills and experience. One can also try other social media and find agile communities there.
Social Networking
One's social networking should not be limited to Linkedin either. One should be able to attend various agile conferences and meetups. Fostering connections and friendships can help one get better job opportunities and job referrals.
Get experience
Practical experience is one of the key aspects lookers of an Agile Coach. MNCs may, thus, not be interested in novice Agile COaches that have no experience. If that is the case, one can start by working with small businesses, startups, and nonprofit organizations.
Always check for Agile Coach positions
One should always keep looking for better Agile Coach positions even if one is satisfied with the present.
Tailor the resume and cover letter
One should tailor the resume and cover letter according to the Agile Coach position one is interested in. Having a soft copy of the resume is the best way to do so.
Prepare for interviews
One should show up for interviews fully prepared. That means one should be suitably dressed, should have researched the company in advance, and be able to sell the idea of hiring oneself to the interviewer. It will be helpful to prepare the answers for the most frequently asked questions in advance.
Keep learning
Just because one has got certified as an Agile Coach should not mean that one should stop learning. There will be several excellent learning opportunities.
The bottom line
Those who get Agile Coach certification often find several excellent job opportunities. The tips mentioned here shall help one ensure that one gets the best job.