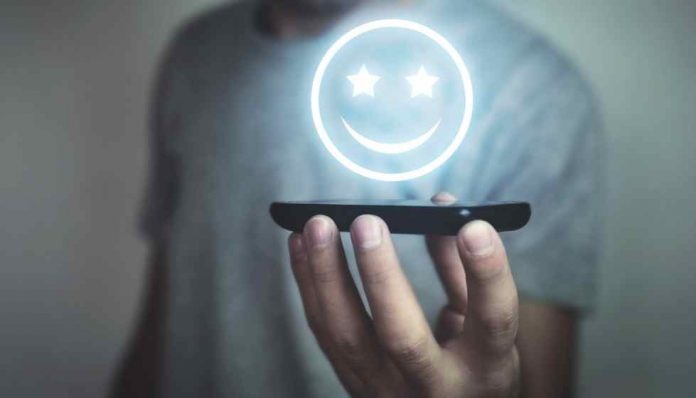 Improving the customer experience (CX) has become a strategic priority for many companies in the B2C and B2B sectors. 
However, studies, forums, and discussions have traditionally focused on examples, challenges, and initiatives carried out by companies for the final consumer.
The Degree of Maturity in B2B
The Customer Experience (CX) practice at Deloitte Digital, who also highlights that "even though the principles that govern the management of CX are the same, the reality and the challenges faced by companies and CX professionals in companies that service companies are different."
Given this fact, says Pinillos, "we have analyzed the degree of maturity of CX in 112 companies, or business areas focused on B2B from 7 industries, and we have identified the greatest barriers to its development":
There is knowledge that is very focused on the purchase decision maker. Still, this knowledge does not flow throughout the organization and remains with those who have direct contact with the customer.
Considering the price as the first essential element in evaluating the clients is expected. Still, in most cases, the clients abandon a particular provider for their experience. In the same way, the previous image, the previous experiences, and the recommendations from peers are also vital in the purchase decisions.
Importance and Management of Customer Experience
During the article, the Deloitte board also delves into the fact that "Customer Experience (CX) is a fundamental element in attracting and retaining customers. 
It is a critical element of differentiation from the competition in an increasingly competitive market. In general, as in B2C, it becomes a fundamental element of support for the company's strategy". Likewise, it highlights that "it must be taken into account that relationships in B2B – even though their name may indicate the opposite – occur between people. 
Therefore, the management of the experience is between human beings".
With all this, Raquel Pinillos concludes that "our study confirms the growing relevance given within B2B companies to the management of the Customer Experience, assuming a strategic pillar for an increasing number of companies. 
However, there is still a long way to go in all the aspects that make up the "Customer Experience Ecosystem (CX)": Strategy, Design, Culture, Organization, Operation, and Technology."