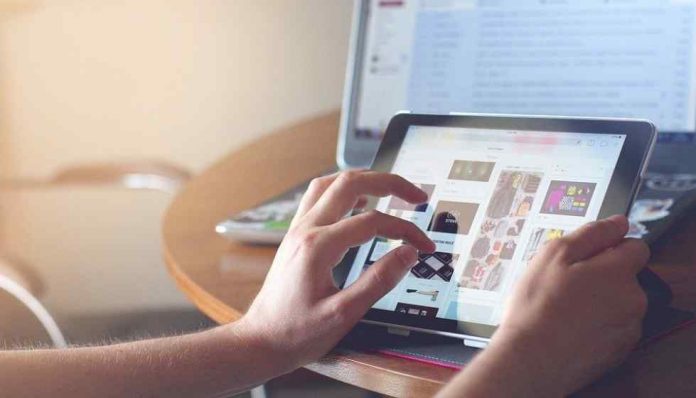 The internet has been a huge game-changer, as it made almost everything available at the tip of your fingers. You can do various things, such as shopping, staying in touch with loved ones, working, and studying. Entertainment is another one of its most popular uses, especially when the pandemic began. Due to the lockdown and restrictions, people stayed home, and the internet became one of their top sources of entertainment.
Using the internet for this purpose is not something new. However, the usage for this purpose significantly increased during the pandemic as entertainment that requires you to go to local establishments or crowded places was prohibited. Some examples are going to the park, mall, cinema, and arcade. The restrictions may no longer be as strict as before, but you still need to be extra careful as the pandemic is not yet over. Below are some ways to entertain yourself using the internet.
Watch Movies and TV Shows
There are various sites and apps that you can use to watch movies and TV shows, both new and old, including Netflix. The number of titles that you can choose from is overwhelming. In addition, there are international and local shows and films, so there is a plethora of options to choose from.
Play Online Casino Games
If you love playing casinos but do not want to risk going to the local casino, you can still enjoy playing your favourite games through casino sites. You can access all popular casino games, including slots, baccarat, poker, and blackjack. However, if you are in India, note that Telangana and the state of Andhra Pradesh prohibit gambling in general, including online gambling. So, you may not be allowed to play in these states. Nevertheless, there is currently no law banning online gambling for the rest of the states.
Play Other Games
Besides casino games, you can play other games online, from simple word and puzzle games to strategy and multi-player games. You can play on your own or together with other players worldwide. It's also a great way to meet new people, as you are not restricted in your geographical location, except for some that only allow players from specific countries. You can play some games on the browser, while others may require you to download the software or application on your computer or mobile device.
Listen to Podcasts
Podcasts are audio files available on-demand, which you can download from the internet and listen to on your device. There are different sites where users post their podcasts for everyone to check out. The podcasts vary in topics, so you can find one that interests you.
Play Music
There are also music streaming sites that you can visit to play your favourite music. You may listen to your favourite artists and discover new ones under the music genre you prefer. Spotify is one of these sites. Moreover, you may listen to and watch music videos on YouTube for free.
The internet offers many options similar to the ones listed above. They will keep you entertained in the comfort of your home.