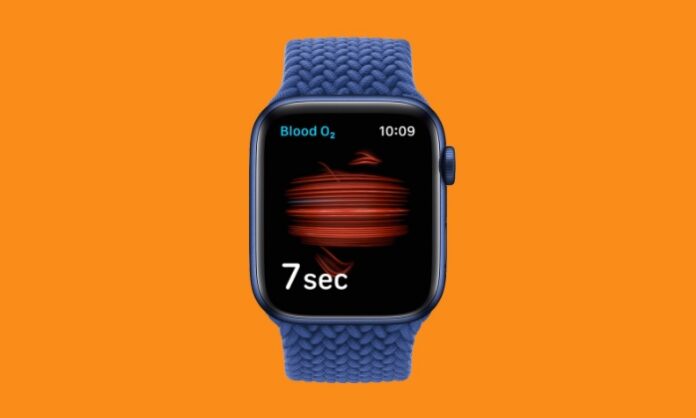 Apple on Tuesday stated it would no longer be shipping USB power adapters with Apple Watch devices as part of an attempt to decrease its environmental impact.
The decision was made by Lisa Jackson Apple's vice president of environment, policy, and social ambitions during the company's "Time Flies" live stream event, in which it declared the new Apple Watch Series 6 and cheaper Apple Watch SE.
Excluding the power adapter proposes new Apple Watch customers won't have access to the device that plugs into the wall. Still, they should nevertheless receive Apple's custom Apple Watch cable that recharges the device wirelessly.
According to Bloomberg's Mark Gurman, this move won't be limited to Apple Watch devices; it will also incorporate upcoming iPhones.
Apple may be preparing an iPhone-specific live stream event for later this year, likely in October, where it could declare a related removal of USB power adapters from the boxes of its new smartphones.
Apple Watch SE
Apple has announced the Apple Watch SE, a replacement to the three-year-old Apple Watch Series 3. The device begins at $279; cellular models start at $329.
The model gives some of the features of the new Apple Watch Series 6, including a built-in accelerometer, gyroscope, and always-on altimeter, as well as sleep tracking, fall discovery and hand-washing detection.
Cellular models can be utilized to make emergency calls, even abroad, with the Emergency SOS feature. There's no ever-on display, which was a highlight of the Series 5, ECG functionality, which appeared with the Series 4, or the blood oxygen monitor that's coming to the Series 6.
The watch uses the S5 System in Package (SiP) and a dual-core processor, which also powers the Series 5. Apple states this will give up to two times greater performance than we saw from the Series 3.
The SE seems related to the Series 4, which Apple discontinued the launch of the Series 5 last year. The Series 4 began with 40mm and 44mm displays the Series 3 held 42mm and 38mm examples in the same case size.