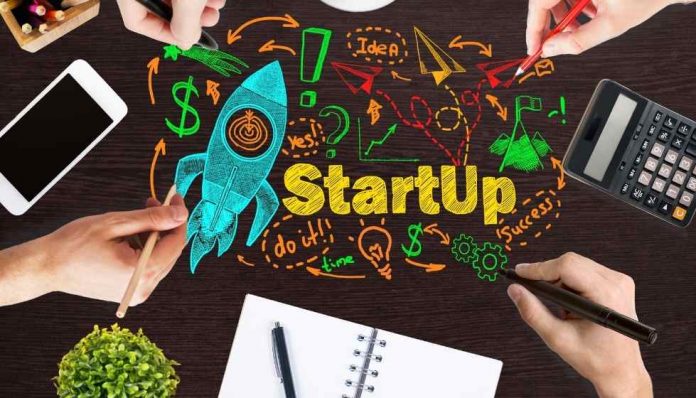 If you have been looking for a job for a while and feel that you are not getting answers, perhaps it is time to start thinking about temporary work since it can bring you excellent results.
Temporary work has a reputation. It is sometimes seen as less secure, precarious, and in the shadow of permanent employment and perceived as low-skilled work.
But, the labor market has changed, and having experience in temporary jobs is as valuable as permanent contracts. Our recent study of Temporary Work reveals that this type of employment is more complex than ever and that temporary workers carry out many more tasks.
Learn New Skills
The skills learned and developed on a temporary job will allow further learning and development – ​​many workers are given specific training, for example. Apart from training, many professionals are developing technical and particular skills while simultaneously acquiring relational, social, and communication skills that prepare them to advance in their professional careers.  
Increases Adaptability
Today's temporary workers are more specialized than ever before. They carry out more tasks in less time, work under pressure, and 83% have a relationship with other departments to develop their work, which makes them develop a high capacity for adaptation, which all companies highly value.
Jobs for life are becoming less common, and companies use temporary work to adapt to changes and market circumstances quickly. The projects used to be for a few days, but in recent years they are contracts for three or six months, even up to one, two, or three years depending on the contract and agreement.
Desired Flexibility
A common fear of professionals looking for a job is to have a list of temporary contracts on their CVs. Still, they must know that all experience is valued, and it is essential to highlight achievements in your performance.
For some, temporary projects are a perfect way to have the desired level of flexibility; for others, it is the way to have several remarkable experiences. In addition to all these benefits, finding a temporary job can be very useful if you have no experience or want to explore another area of ​​interest other than the previous experience you may have had.
For example, suppose you have two years of experience as a marketing assistant. In that case, you might want to try a temporary job in an accounting department to get more exposure in that industry. It's a great way to open your doors in the job market.
Try Experiences
Students are another large group that can benefit from temporary work. At the end of the University, temporary contracts can help them to know exactly where they want to go before committing definitively to a position, without having previously tried several projects in different sectors/types of companies. Temporary work is a direct exposure for the company and can even be a way to access an indefinite vacancy.  
Mood
What temporary work brings is motivation. If you have been unemployed for some time, it can damage your mood. Jobs, however brief they may be, offer us inspiration and purpose. If you are stuck looking for an indefinite position, change your strategy and think about temporary jobs, to change the mood and possibly open yourself up to new job opportunities you were not contemplating.
The hiring of temporary workers is expected to continue to increase. Finding a reliable company like Page Personnel can help you find quick specialized job offers to make your way in the labor market, gain experience in a specific area, discover new sectors or have the flexibility you are looking for.
Establishing a professional relationship with our consultants will open doors for you to access job offers, and they will be able to recommend those that best fit your professional profile.