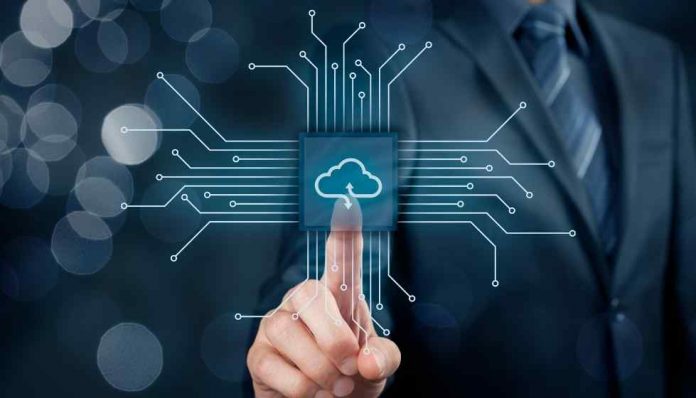 You probably always carry all your essential data on your phone with you, something that can come back to haunt you if it's lost, stolen, or breaks down, unless you've been careful enough to save a backup of your phone—all your files in the cloud. 
Like iOS, the Android mobile operating system has tools for these tasks, but they are not always enough.
What is Cloud storage?
Cloud storage is a way to keep your data safe from any accident; you can also access it from anywhere as long as you have internet access.
Another utility is to send large files to another person; you can generate a link to share, although you can also use Wetransfer and send them by e-mail.
You can make copies of your photos, the files you work on or store the data that you do not want to lose; if our mobile phone or hard drive breaks down, we can rescue the copy of these files once we have solved it. Let's see then what are the best cloud storage services.
On the one hand, they are more secure and practical because the information is kept in the cloud, and you do not have to worry if you lose your USB or need to go to a store to buy a new one when you require more space. 
Another plus point is that the information is kept updated in real-time, and you can share it only with those users that you choose, which is more productive.
Best Cloud Storage Platforms
There are many cloud storage providers, you have paid or free subscriptions available, offering in the latter some limited GB to move to a payment plan with more storage and, sometimes, with other types of complementary services.
You can also store the data on your NAS and synchronize it with the cloud so that you would have double copies for greater security. Let's look at some of the top cloud storage services with advantages and disadvantages.
OneDrive
Microsoft's cloud service is called OneDrive; this service offers full integration with Windows and its Microsoft Office suite; it also has applications for iOS and Android. 
From OneDrive, they show us several plans, and some include only storage to store your files and others in conjunction with Microsoft Office.
Google Drive
Google began offering unlimited space in your mail, and later this storage gave rise to Google Drive, the storage service of the giant. The service is integrated with the others it offers; it will also use the available space and open space for all other services, including mail and Google Photos, in any quality. In Google Drive, you have several storage plans.
Dropbox
The popular Dropbox is one of the pioneering applications of cloud technology and was considered synonymous with the online cloud for a long time. Both the desktop and mobile applications have remained unchanged since then.
However, it probably has not been necessary to make significant modifications since its intuitive user interface allows uniform operation on all platforms.
Amazon Cloud Drive
The online storage that Amazon offers is among the best. One of its advantages is that if you are a member of alternative platforms such as Amazon Prime, you automatically qualify for 5 GB of free storage for all types of files.
iCloud
Apple was not far behind in this area, and with iCloud, it provides the exclusive storage service for all its users.
It is pretty complete since it does not focus only on storing files; it also allows you to save other elements such as calendars or contacts, to name a few.