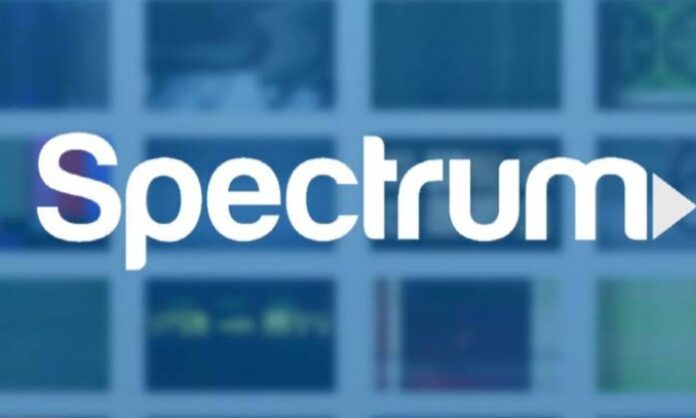 Charter Spectrum, being one of the largest service providers, offers cable, internet, and phone services and serves millions of Americans. Since it is a cable internet provider, it provides dissymmetrical download and upload speeds with download speeds ranging from 100 Mbps to 940 Mbps while the upload speeds go up to 35 Mbps. Due to that reason, it is one of those providers that fall among the fastest service providers. In addition to these residential services, Spectrum also offers mobile phone services to its current internet subscribers, so that they can get everything under one roof.
The name Spectrum was introduced in 2014 by Charter Communications. Later on, Charter acquired Time Warner Cable and Bright House Network and brought them under this new roof. This move helped Charter Spectrum expand its network to new states and territories and serve millions of new customers that were previously not getting any good internet services. Currently, Spectrum services are available in more than 41 states including Carolinas, Ohio, and New York, with a network covering more than 750,000 Miles and serving millions of customers.
Charter Spectrum Internet history
Since its foundation in 1993, Spectrum has kept on improving and upgrading its services to offer the highest speeds to its customers, based on the era and technology. To know more about where it started, we are going to dig into plans that were offered by Spectrum.
Mainly, there were three service tiers knows as Standard, Premium, and Extreme. The standard tier used to offer necessary speeds and plans that were affordable by the general public. Meanwhile, the premium and extreme plans offered higher speeds and were considered costly.
Standard Tier plans were the most basic service plans offered with download speeds that starting at 1 Mbps. This was the speed offered to most of the people which was then upgraded to 3 Mbps, 4 Mbps, and eventually, in 2005, it reached 5 Mbps. After four years of this upgrade, the maximum speed that was being offered with this plan went up to 7 Mbps which later in 2012 reached 15 Mbps. That was the time when DOCSIS 3.0 was not yet introduced. The average price of this plan started at $39.99 per month. After the rollout of DOCSIS 3.0, the speeds went up, and so did the prices.
Premium plans were started in 2004 that offered a download speed of 6 Mbps. At that time, 4 Mbps was the maximum speed offered through the standard plan. After the network upgrade in 2005, this speed was increased to 8 Mbps as the standard plan started offering 5 Mbps speed. The download speeds for this tier kept going up whenever there was an increase in standard plan speeds to provide customers with extra value and benefit from the premium tier plans. This tier was later renamed and divided into Turbo and Turbo Plus which was the most premium speed before the introduction of Docsis 3.0.
The Extreme/ Ultimate Plans
The Extreme plan originally came from Turbo Plus which was renamed to Extreme or Ultimate tier back in 2009. This tier plans offered download speeds of up to 50 Mbps and 30 Mbps which were first available in selected areas and then after rolling out 3.0, these speeds were made available to customers in all markets. After a while, this plan also included ultimate 75 Mbps and 100 Mbps to provide higher speeds to customers.
Current Plans with Spectrum
At this time, Spectrum is offering 3 plans known as Standard, Ultra, and Gig. Through its Standard plan, Spectrum is offering speeds of up to 200 Mbps while the upload speeds are up to 5 Mbps. This plan costs $49.99 per month at promotional rates. The Internet Ultra plan offers download speeds of up to 300 and 400 Mbps depending upon the area and promotion going on. Meanwhile, the Gig plan provides download speeds of up to 940 Mbps, which is the fastest speed offered by Spectrum.
The best part with these services is that Spectrum is offering a free internet modem along with all these plans so that the customers can not just save money but also get an additional benefit for signing up with Spectrum. Moreover, there are no data caps with any of these plans, offering more value to customers and allowing them to enjoy the high-speed internet without worrying about using all the data. Some additional benefits that are now offered to customers include free anti-virus software along with all the internet plans to keep customers secure while they are browsing the internet. Another great news is that Spectrum also offers free WiFi hotspots to all its internet customers. There is a vast network of nationwide hotspots that allows customers to get connected to internet services whenever they are outside their house.