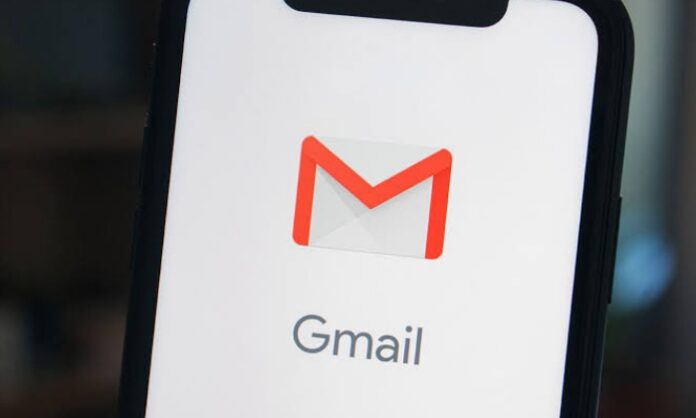 Google released the official update to Gmail, enabling it to be fixed as the default email app for iOS 14 devices.
iOS 14: Which was released by Apple last week, attached the possibility for users to set third-party email applications as the default for iPhone and iPad devices running the newest version of Apple's operating system. But it yet happened to developers to add support for the feature, which the latest Gmail update does.
Once you've installed the latest update, head to the Settings app on iOS, select the "Gmail" menu, and find the newly added "Default Mail App" menu.
Google also states that the Gmail app should prompt users with guidance once they've updated.
It's essential to note that iOS seems to have a bug that automatically switches third-party browser and email apps back to Apple's default Mail and Safari after a restart; Apple has still to comment on the matter or announce when (or if) it'll be approached.
Google has wholly covered Apple's new options for default apps, with the company already continuing support for Chrome to be installed as the default browser on iOS 14 ahead of the final release of Apple's software.
Chrome on iOS 14 beta
iOS 14 makes one of the several long-awaited features to Apple's operating system in years: the capability to change the default browser from Apple's Safari to a third-party option like Google Chrome, Microsoft Edge, or Mozilla Firefox.
But you oughtn't to set for Apple to release iOS 14 this fall to develop free of Safari. If you've made the iOS 14 beta installed, you can previously switch to a different default browser today. Here's how to do it.
To begin, you'll require to be running the latest iOS 14 betas. (To install that, check out our guide here.) Once that's set up, you'll require to have a compatible third-party browser installed.
For Google Chrome, download the standard Chrome app from the App Store; Google's already updated its app with support for iOS 14, so you're able to go right out of the box.