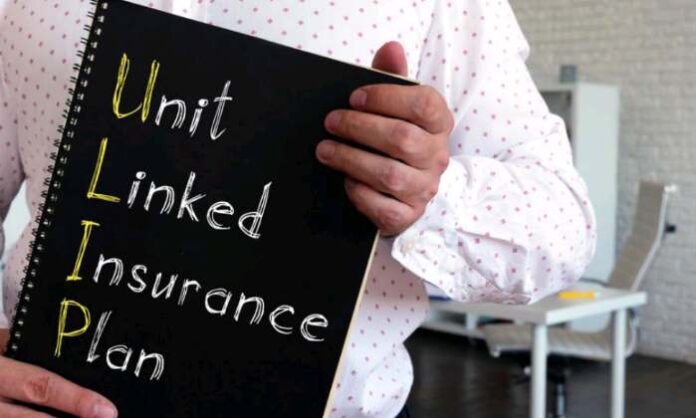 There was a time when Unit Linked Insurance Plans or ULIPs were so popular that everyone around was recommending it as a quick route to expand wealth. Fast forward a few years, it remains one of the most popular methods to secure your financial future while also creating some wealth in the process.
A ULIP plan is a product offered by the insurance companies that give you the option to not only invest in a safe life insurance plan but also in market-linked instruments to create wealth over some time.
The best ULIP plan in India uses a portion of your premium to give you a life cover. The rest gets invested in debt or equity fund investments, depending upon your risk appetite.
Most importantly, the premium paid towards your investment is eligible for tax deduction u/s 80C of the Income Tax Act, 1961, thereby saving you money in the long run. However, it is essential to note that a specific TDS is deducted on the maturity amount as per applicable TDS rates.
Here, we will discuss several aspects of comparing and choosing the best ULIP plan in India to enrich your financial portfolio with a reliable product that not only secures your family's financial future but also earns you some favourable returns in the process.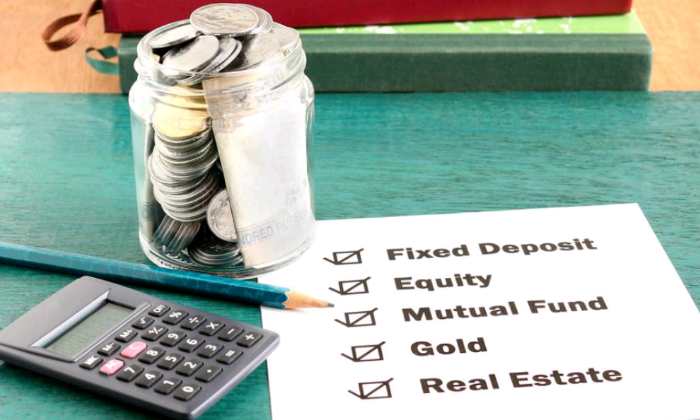 Features of ULIP Plans in India
The best way to choose a ULIP plan is to educate yourself about its features to make an informed choice. Some of these features are listed below:
Wide range of options in asset allocation
When comparing ULIP plans, look for one that offers complete range options in allocating your assets as per your risk tolerance. The best ULIP plan in India allows you to spread the risk by investing in multiple fund options than investing all your money in just one or two funds. This will not only help you mitigate your risk but also help you find the right plan for your investment.
Ease of Buying ULIP Online
With several options available, you can choose a ULIP plan online and compare them with each other. This will allow you to select the one that fits your financial needs after careful assessment of all its features and offerings.
According to financial experts, the best ULIP plan in India is the one that provides you with the facility of switching between funds. It means that you can choose to stop investing in a particular fund and choose another one if you think that would be more profitable or suitable for you in the long run.
Budget-Friendly ULIP Available
When choosing a ULIP plan, always consider your income and financial position before investing. It will help you stay consistent with your premium without creating a financial burden. It is important to remember that if you fail to pay the premium, then your policy may lapse.
When you are comparing ULIP plans, look for one that gives you the option to redirect your premium as and when you deem fit. With this option, you will be able to choose the percentage of your premium that you want to invest in a specific fund at a given time. You should be able to increase or decrease that percentage as per your preference.
Tips to Use A ULIP Calculator
When you are looking to add a ULIP plan to your financial portfolio, you can also take help from a ULIP calculator that will help you compare the policies comprehensively.
Here are the steps to compare ULIP plans using an online ULIP calculator:
Log on to an insurance provider's website to get access to its online ULIP calculator.
Enter details such as name, DOB, lifestyle habits, gender, contact information, and email address.
Proceed to the next step by providing ULIP investment-related information. Enter the premium that you want to invest in ULIP. When you enter the premium amount, keep it practical and affordable.
Choose the premium frequency, such as monthly, quarterly, or yearly. The frequency of premium will be applicable throughout the tenure of the policy. Therefore, choose it wisely and at your convenience. 
The next step is to pick the tenure of your ULIP policy. The time frame should be something that you can realistically maintain and would want to stay invested in a particular plan. When choosing the tenure, keep all your investment objectives and long-term financial goals in mind.
When you invest in ULIP, you get an option to choose the investment fund of your choice. You have the freedom to select the composition of your investment fund based on your risk appetite. It can be a mix of debt and equity in varied proportions. Be sure to choose your investment fund carefully, keeping in mind the risk, investment objective, as well as market conditions. Seek help from financial experts to know which fund is performing the best.
Hit the 'calculate' button to get estimated return details on the ULIP plan.
Just follow all these steps to compare the plans and make a well-informed financial decision.