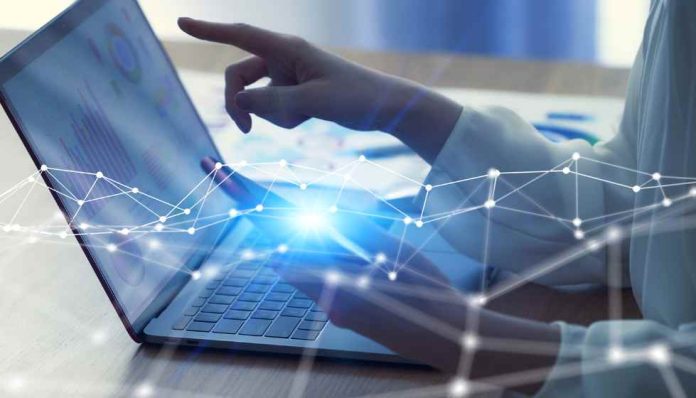 Who does not want to increase and enhance their job or business opportunities? Networking is here to stay, and if you need to learn how to practice it successfully, here are some tips to help you improve your network of contacts and put a positive spin on your professional career.
Through this strategy (because it is), you can generate investment opportunities and alliances that will allow you to raise and value your potential in the workplace. 
Relationships are the foundation of business; remember that. And although it is not easy to build these relationships, we know that networking is a benefit (in every way) for the company and you as a person.
Tips for carrying out business networking
Thanks to strengthening this network of contacts, it is possible to establish fruitful working relationships with specialists in the sector, entrepreneurs or managers at different levels. The idea is to look for professionals who can add value and serve as a bridge to establish strategic alliances. We explain how to generate those relationships of trust, how to break the ice and what attitude to show when networking.
Contribution of value as a differentiating element
It is clear that in the relationships we establish through networking, both parties must add value. And for a relationship to evolve and be prosperous, it needs to be beneficial to both. To do this, you must ask yourself two fundamental questions:
What can you contribute from a professional point of view to the relationship?
How can you help the other person with what you know?
Diversification of possibilities
There is no single or best way to network: it can happen anytime and in any way. Therefore, you must diversify the possibilities and find different channels or spaces. Also, consider online power if you think the best way to expand your network is in person. Both online and offline relationships can bring fruit. The important thing is that you exploit both formats through LinkedIn (a potent tool to expand contacts) or other social networks to drop you off at events, congresses, fairs and professional social gatherings.
Proactive attitude
Attitude makes the difference. Networking skills are developed from experiences, which are determined by the attitude we show when interacting. For this reason, a person can come to remember us only by the philosophy we have guided when talking to him. And it is in this sense that proactivity is positioned as the number one ally in caring for relationships: feeding and protecting them will make people remember us when new opportunities arise. Some tricks to "take care" of these relationships can be:
Please write to the person via LinkedIn once we have met them in person to make them see that you are also present in the online world. And that if he needs you, he can locate you in several ways, either with the card you have come across with the coordinates of each one or through social networks.
React to their posts and various publications on social networks: show interest in them and even make comments to make yourself seen and position yourself as a follower of their content. 
Building Genuine Relationships
In networking, the quality of relationships is worth more than quantity. Sometimes we think that meeting many people in the professional field helps us and adds value. Still, the reality is that only the quality of relationships determines the success of growth opportunities. We shouldn't lose interaction with people, but we shouldn't fall into the "goodness" of wanting to meet many and collect their cards. We must deepen value relationships so that synergies translate into professional opportunities.
The proposition of alliances and collaborations
Proposing joint projects with people and companies we have met through networking is an excellent way to start strategic alliances and collaborations. If collaborative work opportunities arise, take advantage of them, as it will be decisive when a company or person remembers you when new business opportunities arise. Only by starting to work as a team will we determine if these alliances and collaborations benefit both parties. And they sure are.
As you can see, personal interaction is a core element to networking without dying trying. Developing communication and social skills is key to maintaining valuable professional relationships. Assertiveness, empathy, emotional intelligence, and kindness are qualities that you should promote and demonstrate when networking.
Are you thinking about improving your job or business opportunities? Start by putting your networking into practice and giving it the importance it deserves. Only then will you generate relationships to scale your business or personal project.