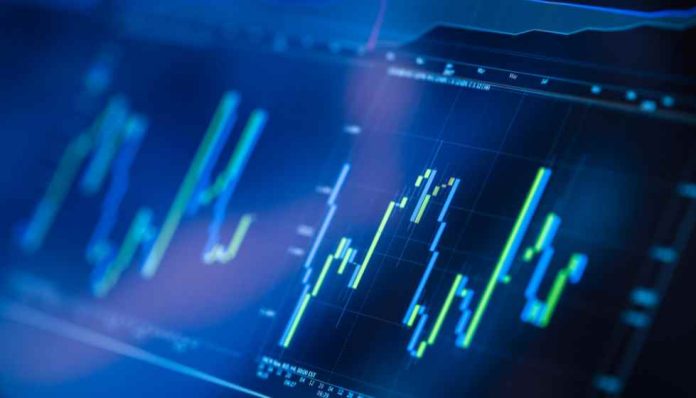 The right insights are essential to understanding what makes your business tick, but you must harness the power of data analysis to have true confidence in your business decisions.
With quality data, you can better determine which content will deliver the highest ROI for your brand and identify potential opportunities and challenges for your growth.
Of course, data is only as good as its ability to provide meaningful information. Here are some key ways you can make sure your data is delivered.
What do you need
Today's technology provides business owners with more potential data points than ever before. This can be overwhelming for some founders, but it shouldn't be. Instead, focus your data collection efforts on the areas that matter most to your business.
Don't get bogged down with data you don't need. Start by focusing on key performance indicators like customer acquisition costs and retention rates. As you begin your data analysis efforts, worry only about the data directly impacting your KPIs.
While you can certainly use additional data to improve efficiency in other areas, start by focusing on the data that will significantly impact your bottom line.
Invest in tools that make it easier to understand the data
Knowing what data points you want to collect is a great start, but many founders cannot crunch through many numbers independently. This is where data analysis dashboards come in.
Choose a data analysis dashboard that allows you to focus on specific KPIs and presents the data in an easy-to-understand way. Combining data to deliver insights with easy-to-understand visualizations ensures no insight is missed, allowing you to recognize critical trends better.
Tailoring the dashboard to focus only on what matters most to decision-makers can remove the "quantity over quality" problem that prevents you from using your data effectively. When you can interact with the visualization in a way that helps you know what to do next, you can unlock the actual value of data.
Dashboards must have the ability to collect and analyze data in real-time. Customer experience doesn't happen quarterly. A dashboard that provides real-time information will help your business be more agile and better able to adapt to changing conditions.
Don't let confirmation bias get in the way
Confirmation bias is one of business owners' most significant risks when interpreting data. It can undermine your ability to make the right decisions with the data you receive. Be objective when reviewing the data.
Focus on what is happening, not what you think might be happening. Don't jump to conclusions about what the data means without investigating the root cause.
Dig deeper into your data to avoid confirmation bias. Collect data from multiple sources and audit it for confirmation. For example, social media engagements indicate that your customers love your latest product, but actual website sales paint a different picture.
Never assume that you know the reasons behind a particular data trend. Analytics should be a starting point for you to dig deeper and find the "why". This is how you will truly understand what is happening with your business so that you can respond appropriately.
With the proper data collection and analysis tools, ill better equip you'll better equip you to see if your business is on track to hit its KPIs. You will understand where to make operational or strategic changes to be more efficient and profitable.
Data is ultimately the key to your brand's success – use it wisely.