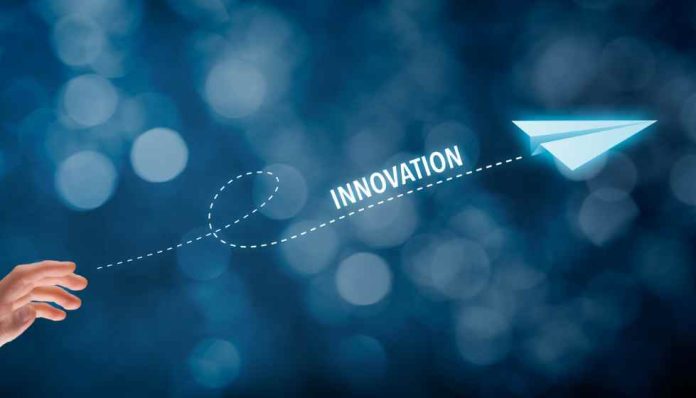 How will companies have to adapt to the emergence of new technologies? How are they going to have to integrate them into their business model to remain competitive? What role do Technology and innovation play in your future? 
These are just some of the questions that were attempted to be answered in the conference 'Technology and business development. 
Technology and innovation: Blockchain and metaverse
The first of the round tables at the meeting, moderated by Bartolome Arrom, Senior IP Consultant at ClarkeModet, and in which Miguel Fernandez, CEO of Innovation Strategies, and Fermin Carmona, Co-Founder and CEO of Hotelverse participated, addressed how new technologies such as Blockchain or metaverse can help protect companies' know-how and put the customer at the centre. 
For Fermin Carmona, companies face a significant challenge: "The challenge for companies is no longer so much in technological evolution because the company that does not work with Technology does not exist.
The challenge for organizations lies in the speed of adaptation to technological requirements by the client", which necessarily entails a transformation of the company at many levels. "Organizations have to transform at the organizational level to accelerate their speed of technology adoption," he recalled.
Miguel Fernandez, for his part, pointed out that one of the great virtues of the metaverse is "joining the physical world with the virtual one, which is an incredible opportunity. In recent years, we have had it separated, but the convergence of the two worlds opens up infinite possibilities". 
Regarding the Blockchain, he assured that, even though "blockchain is being used much less than people think, in specific environments, such as legal certainty, it is a tool that has helped a lot."
Personalization and Technology
In a round table moderated by Jose Maria Ramon, CEO of Neobookings, Diego Calvo, CEO of Hotel Group, and Israel Quílez, Head of Digital Strategy at Rafa Nadal Academy, they analyzed the role of Technology in personalization. 
For Diego Calvo, in a sector as traditional as the hotel industry, "it is important to look for new forms of communication, different and much more current actions, which allow the brand to be built around a series of values". In addition, Israel Quilez recalled the importance of not forgetting that "technology must be a facilitating aspect of the brand, never surpass it".  
Constant innovation to remain competitive
To close the day, Cesar Cundari, Director of Customer Experience Labs at CaixaBank, moderated a round table on constant innovation as a critical factor for competitiveness, with the participation of Pedro Calafat, Digital Business Partner of Iberostar and Jaime Cabanes, Product Director and Hotelbeds Technology. 
Indeed, Hotelbeds is one of the companies that has always had innovation in its DNA and has undergone a great transformation since it was created. And in this sense, Jaime Cabanes highlighted that "it is about giving a technological differentiation to our clients, and that goes through innovation.
Innovation properly understood is when you put the customer at the centre and seek to solve their problems. Because when you give value to your customers, you provide value to your business".
In the case of Iberostar, Pedro Calafat explained that "what we are trying to do is place the customer at the centre, identify what needs they have and how we can create value for them, and offer a series of services that we know the customer will need.