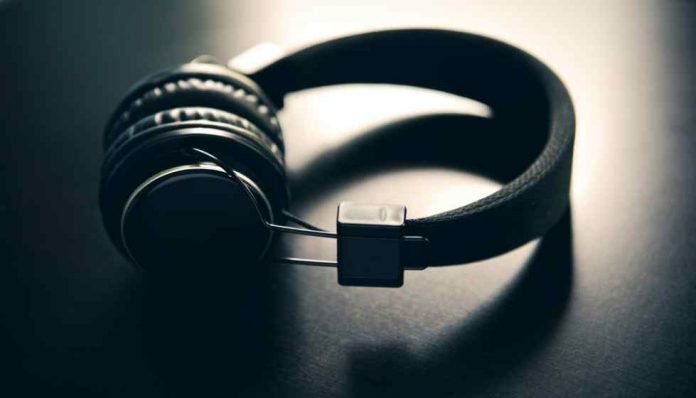 Say goodbye to wired life as this is the era of wireless technology! Most of the gadgets that we use these days operate on wireless technology! Be it speakers, mouse, keyboards, metro cards or anything else that you can think of – you will find wireless magic happening all around you at various places.

However, the biggest use case of bluetooth technology lies in headphones! Wireless headphones give us the freedom to move and groove to our favourite tunes without being tied up with a wire. The hands-free listening experience is perfect for the current lifestyle. On top of the convenience, they do not compromise on the quality of sound and come equipped with many interesting features that make them a must-have in recent times.

If you are also thinking of buying headphones then have a look at the following list of best wireless headphones. They are not only comfortable to use but offer a premium finish that adds to your style. They are affordable and offer many interesting features:
Nirvaana 751 ANC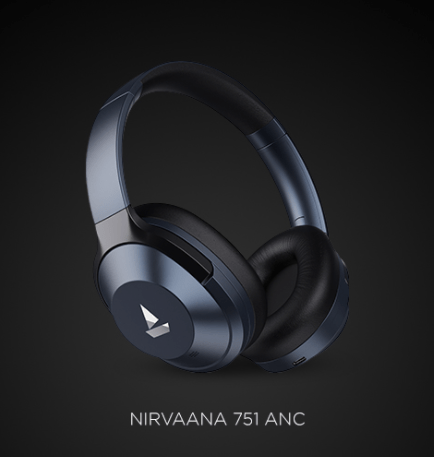 Get ready to fall in love with music again with these amazing Bluetooth headphones. They are comfortable to use and do not put much pressure on your ears. The 40mm drivers pump out music that is simply mesmerizing and leaves you wanting for more. Immerse yourself in your tunes and forget about the world outside as these headphones support Active Noise Cancellation.
The Hybrid Noise Cancellation feature suppresses the ambient unwanted sounds so that you can clearly listen to what you want to listen to. They also support an Ambient Sound Mode that allows you to be aware of your surroundings.

Now you must be thinking that all of this must require a lot of battery and you will have to charge them up frequently, then let us surprise you! They offer a humongous playback of up to 65H (without ANC) and 54H (with ANC).
On top of that, they also support ASAP fast charge technology. You can simply charge them up for 10 mins and enjoy up to 10 mins of flawless music.
Jabra Move
Get. Set. Groove! These wireless headphones allow you to do it all in style! They are ultra-lightweight and support an adjustable headband. Engineered to deliver exceptional audio quality, they come loaded with 40mm dynamic drivers.
The audio is crisp, well-balanced and loud. The only drawback of these headphones is the fact that they do not support Active Noise Cancellation, so you might face some difficulty if you are trying to use them in busy and noisy environments. They offer a playtime of up to 15H. Unfortunately, they do not support any fast charging feature. Apart from offering bluetooth connectivity, they also support wired connectivity over a 3.5mm cable.
JBL Tune 760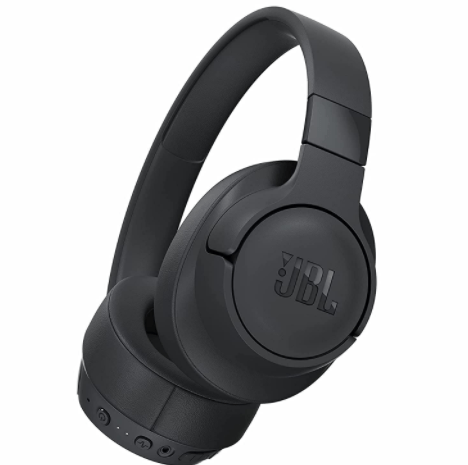 JBL has a history of producing exceptional audio products and these headphones definitely meet their standards of quality. The foldable design adds to the portability of the headphones. With these, you can mute the entire world outside and lose yourself in your favourite tunes, all thanks to the Active Noise Cancellation feature.
The 40mm driver ensures that you listen to every word clearly and never miss a tune! The signature JBL sound leaves you mesmerized. They connect to your android device instantly and support dual pairing.
Meaning that you can easily switch between two devices easily. The earcups come with buttons that allow you to take charge of your listening experience without touching your phone. They offer a playtime of up to 50H without ANC and up to 35H with ANC.
BoultAudio Probass Anchor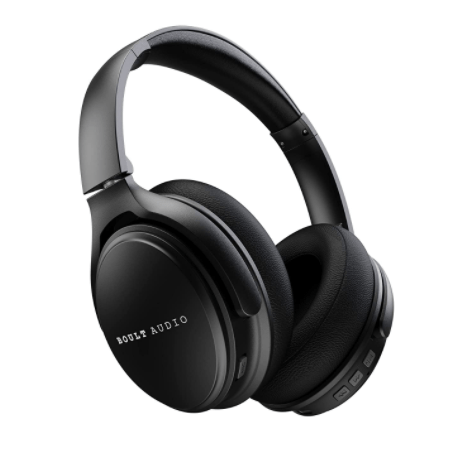 Perfect for the people who like to listen to bass-tastic music, these headphones deliver Boult's signature sound that is extra punchy. The deep bass and perfect pitch of the audio leaves you spellbound. Ergonomic design and soft ear cups ensure comfortable all-day listening.
They also support Active Noise Cancelling which makes listening to your favourite tunes a pleasant experience. The built-in mic is perfect for making hands-free calls wherein you get to listen and are heard clearly. They offer a playtime of up to 30H.
Sony WH-CH710N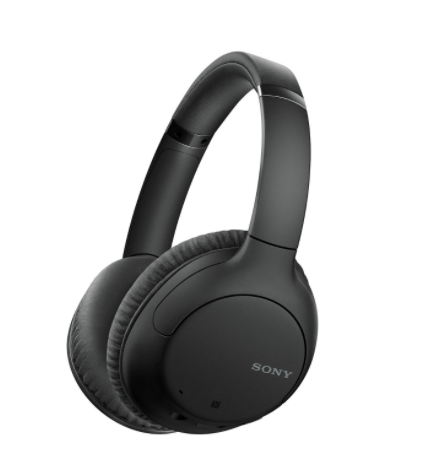 These headphones offer powerful audio and distraction-free listening! They are comfortable to use and look stylish. It doesn't matter if you are travelling on public transport or are working from a home that is full of kids, these headphones will ensure that you get to listen to every beat and tone clearly.
All thanks to the Artificial Intelligence Noise Cancellation function. The Ambient Sound Mode allows you to let the ambient sound reach your ears. They offer a playtime of up to 35H and also support quick charging. Just plug them in for 10 mins and get up to 60 mins of charge.
That's all!