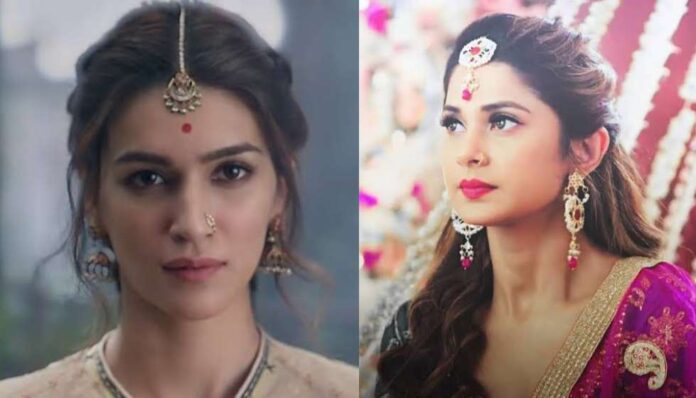 Are you someone who is planning on getting your nose pierced? If you are new to nose piercing, you may have to consider certain factors before getting it done. Nose pin makes a person look fantastic and has various health benefits, according to Ayurveda medicine.
Take into consideration your profession
It is essential to make sure whether your workplace allows nose piercing. In places like India, almost every office allows nose piercing because this practice has been attached to religion for ages. But if you are working in a corporate atmosphere, you may need to consider whether it is permitted to get your nose pierced. Many companies have started being liberal with the concept of body piercings.
Have a conversation with people you know who have had nose piercings
Be bold to ask questions and talk to people who have already had a nose piercing. It is essential to know how their experience was, which gives you an idea of whether nose piercing would suit you or not.
Select your Nose piercing
It would help if you chose your stud because you will wear it. You can either buy a stud or even go for a hoop design and other various designs. Keep your options open when it comes to buying your nose piercing jewelry. Gold nose pin can give you a nice look. You can also try wearing a diamond or emerald studded one initially to provide a classic look. Hoop designs go well with Kurti and jeans. 
Clean your nose piercings
Be prepared before the needle hits your nose. It might be a little painful. After piercing your nose, it is essential to clean your nose twice a day. Before sticking the nose, the piercer will thoroughly clean your nose. You might have to buy cleaning products like sea salt, which helps the cleaning process more comfortable.
You will have to be patient because the healing process takes time. It might take up to two to three months to get fully healed. The entire process needs patience and consistency. It is recommended not to change the jewelry for the first two months. But people get tempted to try different jewellery, which might lead to infections.
Check out for any infections.
If you spot infection in the pierced area, immediately contact the person who pierced your nose. Initially, you might have discomfort, which is quite normal. Getting your nose pierced isn't an easy process. In the worst-case scenario, it is better to contact a medical professional to get the infection healed.
There are various types of nose piercing like the high nostril, septum piercing, and nostril. It is important to buy time and decide which style suits you the best. You can even experiment and explore trying different types after two months of getting your nose pierced. If you feel that your nose piercing seems to be crusty, all you have to do is let it heal.