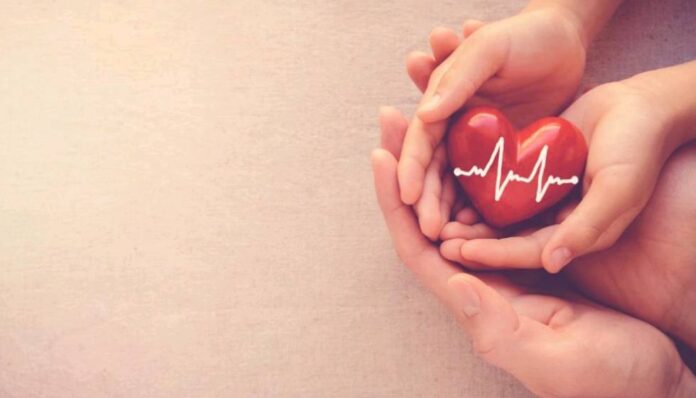 Like your parents selflessly took care of you when you were little and ill, it becomes your turn to take care of them when they grow old. With your parents' increasing age, the primary thing that should be taken care of is their health. Paying for the regular expenses of medical treatment might cause stress on your finances. But it can be best managed when you resort to medical insurance plans. With medical insurance plans being available in a hassle-free manner these days, it becomes easier to buy health insurance cover for family and be all-time prepared for uncertainties.
Besides keeping up with medical insurance plans, it's vital to help your parents maintain a healthy lifestyle. It would help if you kept them fit, both physically and mentally. Whether it is about taking care of their diet or keeping a check on their medication, you need to be proactive in helping them live a healthy life.
Here are a few points that might give you a better picture of how you can keep your elderly parents healthy.
Communicate with them if  you stay away from your parents; communicating with them should be a part of your daily to-do list. You need not necessarily spend hours with them despite having a busy schedule. But you can at least ring them up and take out time to stay updated about their health and life.
Encourage Them for Community Gatherings
Like, we enjoy the most when we are with our age group's companions, you should encourage your elderly parents to attend more and more community gatherings. This way, they can get to spend time with people who will make them feel lively and will be able to spend quality time. Family gatherings can also help them feel good.
Make Them Physically Active
In old age, most of the parents face physical problems, out of which a few of them may be due to lack of physical activities in their lifestyle. Along with staying prepared with medical insurance plans, you should help them stay physically active by taking them for short strolls or buying home equipment for at-home workout sessions. 
Set Up Medical Emergency Funds
To survive tough times, you should always be prepared, especially for your elderly parents' medical needs. It practically gets challenging to save at home for emergencies because you tend to spend that amount whenever required. That's why creating a medical emergency fund makes sense.
Alongside, you should invest in medical insurance plans, which provide several other benefits. 
Taking Care of Their Mental Health
While moving towards old age, many people start facing mental health issues caused due to depression. You should take your parents for regular check-ups and keep track of the same so that you can handle the symptoms at an early stage.
How to Buy Medical Insurance Plans?
You should always take up medical insurance plans which provide maximum benefits. This way, you need not pay for regular expenses that become burdensome after some time.
Few things which you should check before signing up for any medical insurance are:
In-patient treatment: Expenses like room rent, consumables, and medicines can certainly burn a hole in your pocket, which are often ignored.
Pre-hospitalization Expenses: These are the expenses incurred before being admitted to the hospital, approximately 30-60 days before the admission.
Post-Hospitalization Expenses: They are incurred after getting discharged from the hospital for around 30-60 days.
Day-care procedures: The treatment that might not take more than 24 hours shall also be covered up because even they can be costlier.
Domiciliary Treatment: This is an essential factor to be considered while buying medical insurance plans, especially for the old age population. It is meant to provide a hospital-like treatment and medication at home if the patient cannot be taken from one place to another.
Dental treatment: This type of treatment is also covered under medical insurance plans. It would help if you opted for a plan covering such treatments, particularly when your parents need them.
It's Time to Pay Back Your Elderly Parents
If you're taking enough care of your elder parents, you will certainly do justice to their upbringing. It's never too late, and you can start doing it right from today. It will help if you have comprehensively taken care of your parents' needs without compromising any of the factors above.
Apart from uncertainties and uninvited health issues, all other things can be quickly taken care of. You need not worry about health-related delays by buying a medical insurance plan from reputable insurance companies like Tata AIG. It's never too late. Sign up today!