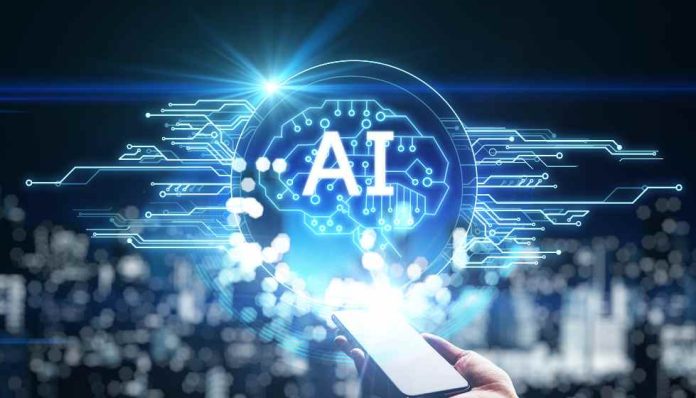 2023 is on track to become the year of artificial intelligence. Open AI, the company behind the development of the popular chatbot ChatGPT, has just launched a new payment option for its AI that improves performance.
The tool is called ChatGPT Plus and costs $20 per month. At the moment, it is only available in the United States.
Those who agree to subscribe to the service will have access to ChatGPT at all times, even at peak times when the influx makes the tool inaccessible to others.
Likewise, the solution, trained to answer any question the user asks, will have a faster operation. Finally, subscribers will have priority access to new features and improvements that the software is receiving.
Although, as we have said, the new plan is currently only available in the United States, OpenAI explains that there is an intention to expand access and support to more countries and regions soon.
The arrival of this new subscription plan does not imply that ChatGPT, as such, will stop being available to the majority of Internet users. We love our free users and will continue to offer free access to ChatGPT. 
By offering this subscription price, we will be able to help support the availability of free access to as many people as possible," says the AI ​​company.
ChatGPT Plus's launch aims to monetise a tool that has gained tremendous popularity among Internet users since its launch barely two months ago.
According to a recent study by the Reuters agency, the tool had 100 million unique users during January. Precisely, it is estimated that every day 13 million people enter the tool to chat with the AI.
The same report points out that there is no record of another application or social network registering similar results in such a short time during the last 20 years.
The enormous success of artificial intelligence, and its potential uses in tools like search engines, have caused other companies to speed up similar projects. 
That's the case with Google, which is currently testing a conversational AI of the same type known as the Apprentice Bard.