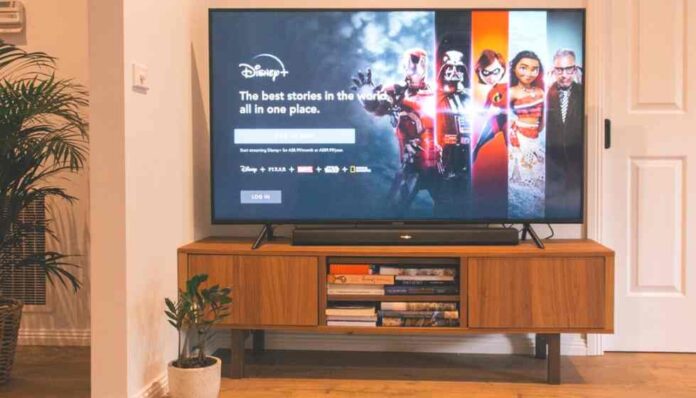 A couple of years ago, when the concept of smart TVs started permeating the Indian LED TV market, there was a large section of the user base that was skeptical about its use and its place in the country. Brands that initially offered smart TVs include Sony and Samsung, and smart TVs were priced more than the standard LED TVs. Furthermore, consumers weren't as aware of smart TV features or how these LED TVs were endowed with the functionality of a laptop or a personal computer. With relatively more minor knowledge about what a smart TV could do, and with the smart TV industry being nascent, things weren't looking very promising for the LED TV brands.
However, two things turned the then-prevailing notion on its head. OTT platforms saw a massive surge in popularity, with the likes of Netflix and Amazon Prime Video becoming the go-to platforms for people to consume content. The entry of Xiaomi into the Indian smart TV market signaled the dawn of a new era. Smart TVs were now affordable, while people understood that they could see their favorite content and surf the web on their smart TVs. Mi has since sold more than 5 million smart TV units in the country, while modern households all have smart TVs.
Smart TVs today are at the heart of Smart Homes, using them to connect IoT devices. It is now possible for consumers to control various smart appliances via smart TVs. Let us take a look at how IoT is being integrated with smart TVs.
The popularity of 32-inch smart TVs
As far as Smart Home's concept goes, the Internet of Things (IoT) will enable consumers to control their smart devices through one central smart home hub. This could be an application on your smartphone or a smart device, and this is where the best 32-inch smart TVs are set to play an important role.
Today, 32-inch smart TV is the most popular smart TV models, as they are affordable, come with adequate screen size, and serve as the entry point to a world of consumer-oriented IoT devices. You can connect your smart devices to your smart TV and control your devices and appliances by using the smart TV's remote control!
Integrating AI and IoT
We use technology to make our lives more convenient, and that was the reason behind brands developing voice assistants such as Alexa, Google Assistant, Bixby, and Cortana, among others. When we talk about gaming TVs, the latest smart TV models (operating on Android OS) come with Google Assistant, while there are smart TV models that come with both Alexa and Google Assistant.
Similarly, Samsung smart TVs come with Bixby virtual assistant. The brand has taken steps to integrate AI and IoT, where consumers can use their Samsung smart TVs to control smart devices via SmartThings Dashboard. They can even give commands through the dedicated Bixby button on the remote control and let Bixby take care of dimming the lights or monitoring the thermostat. Furthermore, smart TVs also allow you to give intelligent TV commands and various actions under just a single control. For instance, if you want to enjoy a movie night with your loved ones, you can program the lights to dim down while your TV powers up!
Smart TVs open a world of new possibilities. Thanks to the Internet of Things, brands now focus on offering more intelligent devices and appliances, transforming our homes into holistic smart homes.
Want to purchase a new smart TV? Now you don't have to pay anything upfront. Just apply for Bajaj EMI Card and use it to divide your favorite smart TV cost into easy EMIs. Repay the cost in convenient monthly installments, with flexible tenors ranging from 3 to 24 months. The EMI Network Card comes with a pre-approved loan of up to Rs. 4 lakh, and you can even purchase your new smart TV at No Cost EMIs!