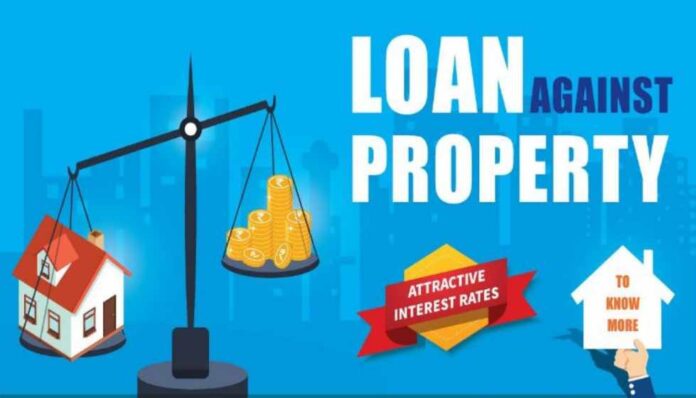 Loan against property is a one-stop solution for all your financial needs. It is the best way to get money for fulfilling any dream or tackle a short-term financial emergency. Here is a quick guide to loan against property, containing everything you need to know before applying.
What is a Loan Against Property and Who Can Apply For It?
Any Indian citizen with ownership rights to a commercial or residential property can avail aloan against property. The property can be self-occupied, rented, or vacant. The loan amount can be up to 60% of the property value. Hence, if your property is worth INR 50 lakh, you can get a loan of up to INR 30 lakh. The valuation of the property depends on its condition, location, status, and age. For example, if your property is new and in a prime location, you can avail of the highest loan amount.
The Eligibility Criteria of a Loan Against Property
The eligibility criteria of a loan against property are linked to the interest rate. The higher your eligibility, the lower the rate. To avail aloan against property, you need to have a stable income, a decent credit score, and Indian citizenship. Moreover, your age should be between 21 and 65. Some lenders set a minimum income threshold for loan approval. Check the updated eligibility criteria from the lender before applying for a loan against the property.
Loan Against Property Interest Rate
Loan against property interest rates ranges between 9.50% and 11%. The interest rate depends on credit score and history, borrowers' financial profile, monthly income and stability, and property value. If you want to get the best rates, try to keep the EMI amount below 40% of your net monthly income, as lenders will view your loan as less risky. The EMI of a loan against property depends on the interest rate. The higher the rate, the more the EMI.
Documents Required for Loan Against Property
A loan against property is perhaps the most straightforward loan to apply for. You need to submit documents like residence and age proof, income statement, salary slips (for salaried) and Profit & Loss statement (for self-employed), bank account statement, and property papers. Self-employed professionals generally need to produce a few more documents than salaried professionals. Before applying for a loan against property, try to obtain the latest document list from the lender and keep them ready before the loan application.
The Application Process of Loan Against Property
You can apply for a loan against a property in either of two ways – offline or online. For using offline, you need to visit the lender's branch, calculate the EMIs manually, and submit the loan application form. The online mode is more convenient. You can open the loan against the property EMI calculator and calculate the loan expenses. The next step is to upload your documents online and wait for a call from the lender. The lender will schedule an appointment and visit your registered address for document and property verification. Once they are satisfied with the verification process, it will be a matter of time before getting the loan amount in your account.
Conclusion
A loan against property can be an excellent choice when you need money urgently. Low-interest rates and easy availability make a loan against property the most convenient loan option. Calculate loan costs and your repayment capability before choosing the loan amount. A loan against property is a long-term loan, and defaulting on payments can result in property liquidation.