Digital marketing can be genuinely confusing for someone who is not aware of its full magnitude – the rise of new concepts and terminologies every other day in digital marketing can truly bring any marketing guru to his knees if they do not keep up with the changes regularly. Especially when it comes to search engine optimization needs, individuals can feel truly lost in nothingness. Companies looking for help should consider looking into globexoutreach.com, which indeed is a one-stop solution for their SEO needs.
So what indeed is digital marketing? There is no one and a single definition of digital marketing. It is the marketing component that uses the internet and other digital technologies to promote a company's products and services. These digital technologies include smartphones, desktop computers, and other online devices.
There are several types of digital marketing, and the most popular ones are as follows:
1.Content Marketing
Content Marketing involves creating and distributing all types of content, whether it be text, video audio, or in a picture format, through digital means. However, a stark difference between content marketing and its regular counterparts is that content marketing brings value to its targeted audience.
For instance, a simple advertisement in the form of a digital brochure would rarely bring in value for your potential customers. However, the same information in the form of a blog that teaches the consumer other related queries or topics is sure to bring the customer value, and at the same time, bring your company's message across to them.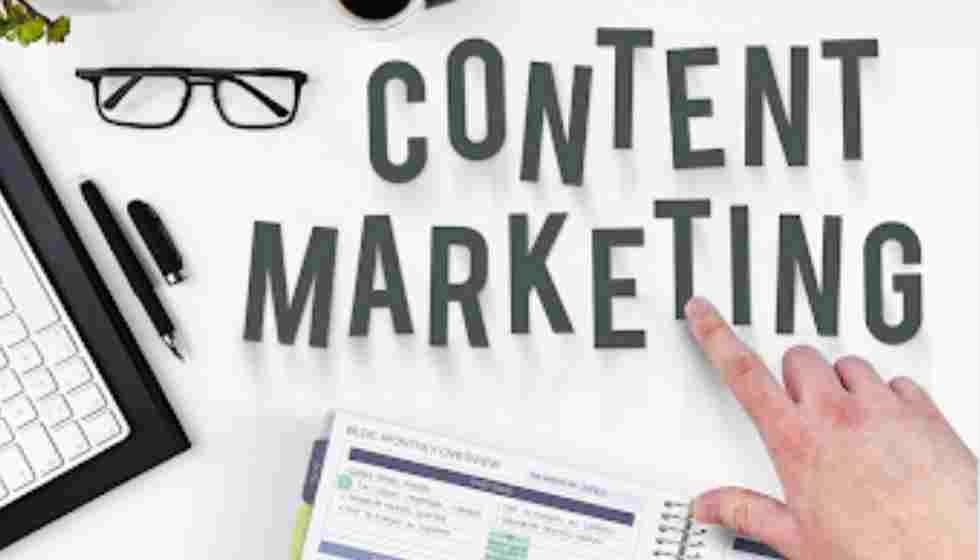 2. Search Engine Marketing or SEO
Search Engine Marketing is concerned with making your website appear on the top of Google's or any other search engine's search results whenever someone searches for your company, your products, your services, or any other relevant terms and phrases that represent your brand. Search engine results feature both organic and inorganic results. An individual is likely to trust an organic product that comes in on the first page rather than charging a work that is the first one in the row but has a teeny tiny label of "sponsored" written over it.
Irrespective of the type of Business or industry you are in, you should be involved in search engine marketing and optimize the content on your website and other pages to appear on top and shift with Google's ever-changing algorithm.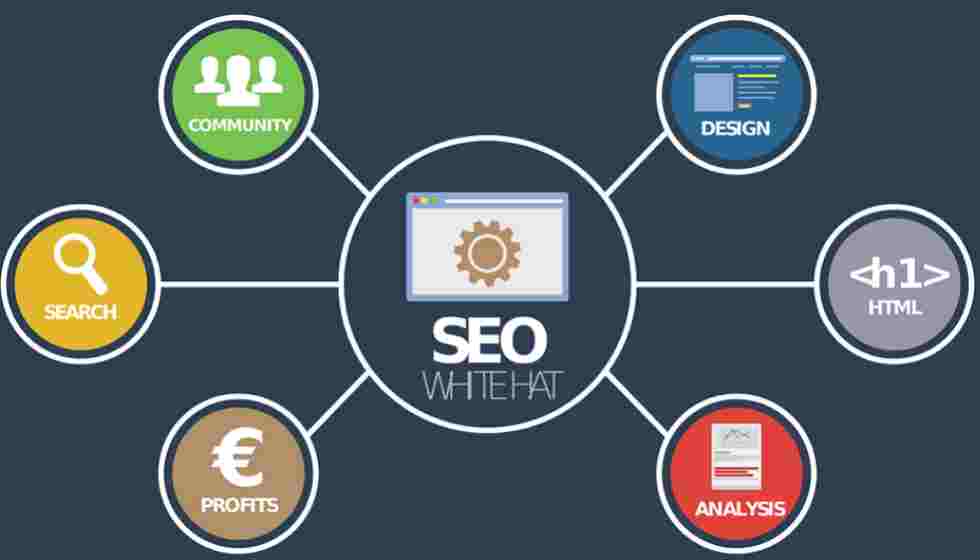 3. Social Media Marketing
Social media marketing is concerned with marketing a brand's products and services across all social media platforms while ensuring two-way communication with your current and potential customers in real-time. This engagement dimension is not available in any of the traditional forms of marketing, which are a form of one-way communication in which the marketer tells what they have to a mass audience, and let be.
For social media marketing, the sky truly is the limit – brands have access to so many platforms, including Facebook, Youtube, Instagram, Snapchat, Pinterest, Twitter, and LinkedIn. These platforms vary in their interface, usage, and organic and paid options, which gives brands even more opportunities to bring in variety and richness in their posts.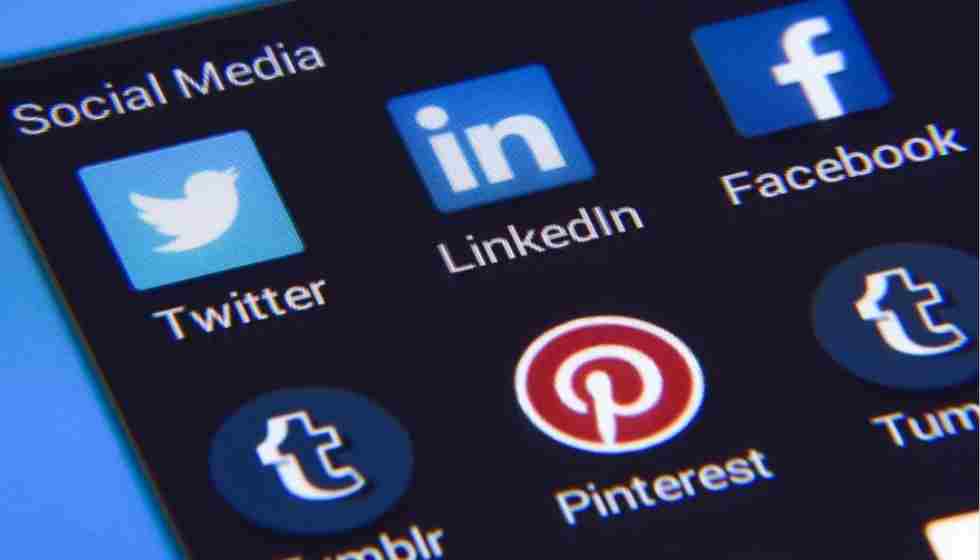 4. Influencer Marketing
Influencer marketing is concerned with using influencers to promote your brand. It is all about using the trust and belief that individuals place on popular influencers and turning it into something positive for your brand and company. If your brand deals in a niche product, you may need to seek an influencer with a small but loyal fanbase that resonates with your product. Influencers with a broader reach often have so much sponsored content that it restricts your content from shining on top.
You can partner with influencers, celebrities, and experts for this purpose and encapsulate on their existing audiences. Primarily, suppose your product targets a younger audience. In that case, you will likely see a surge in your website's visits and sales as younger audiences are fond of wearing or using an item endorsed by famous personalities.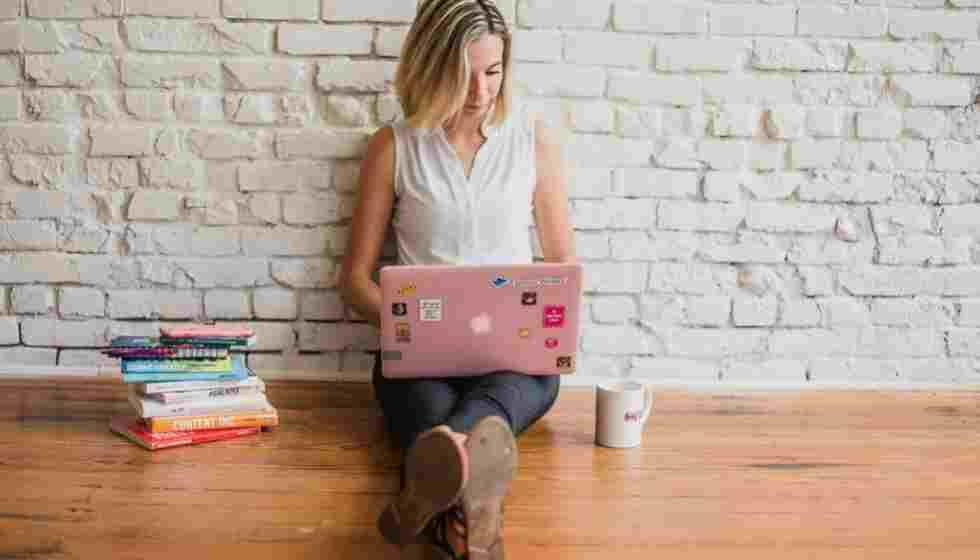 5. Email Marketing
Email marketing is concerned with marketing a company's products and services through email-based platforms. While this may seem an outdated marketing tool, this is far from being true. Email marketing is an excellent way for brands and retailers to push and remind customers about seasonal discounts and limited-time promotions. Email newsletters are a great way to remind customers about your brand and its presence.
Marketers need to have email lists and regularly update them. If you a retailer and deal in different types of products and services, it is suggested that you have separate mailing lists for all such individual groups. To get started, marketers can use email software and decide a mailing schedule to achieve consistency.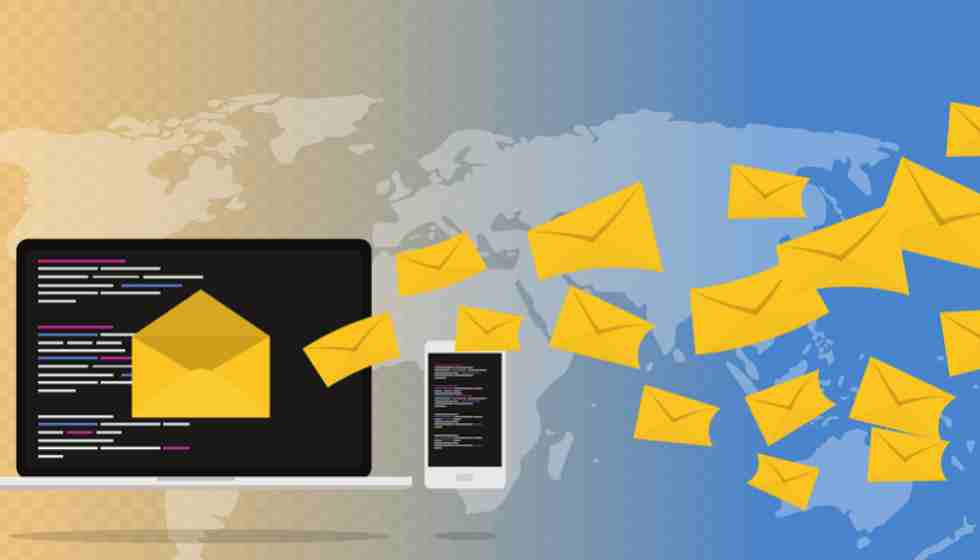 6. Affiliate Marketing
Affiliate marketing refers to outsourcing the marketing of your products and services to other companies or individuals, who do so for a commission in return. It is a common practice to conduct with e-commerce websites and bloggers, and one of the most popular affiliate programs is run by Amazon. Suppose an individual views your product or service on an affiliate's profile, and they go ahead and click on it to make a purchase. In that case, the affiliate receives a commission because the customer went through their provided link.
Since you lose some control over your brand with affiliate marketing, you must educate chosen affiliates about your brand, products/services, brand identity, and target customers.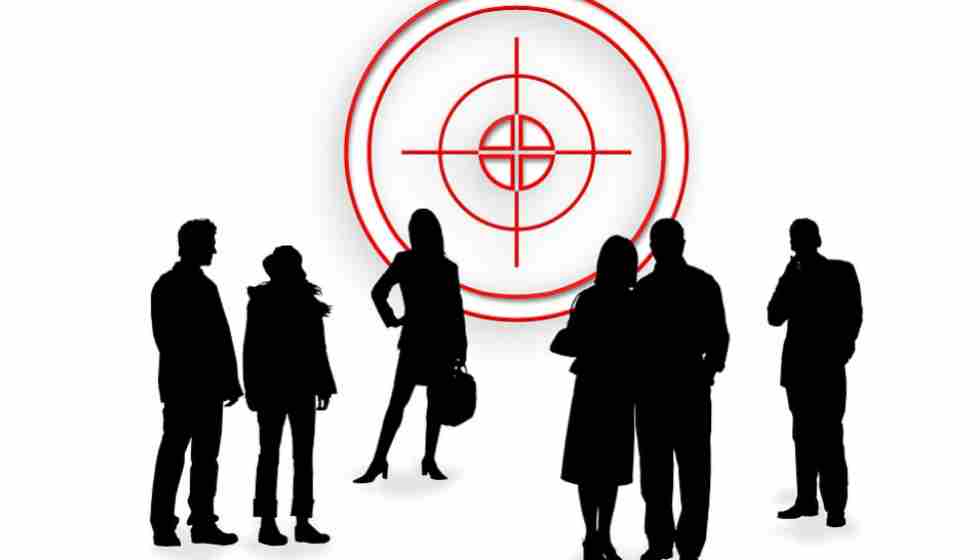 Digital marketing can be very taxing for individuals who were not formerly familiar with how to conduct digital marketing. A common misperception amongst individuals is that posting a few times a week on company social media platforms encompasses digital marketing – however, this could be far from reality.
Digital marketing has much more depth, utility, and potential than marketers realize. Most marketing gurus say that we are yet to realize the full potential of digital marketing techniques and capitalize on them to the best of our abilities.