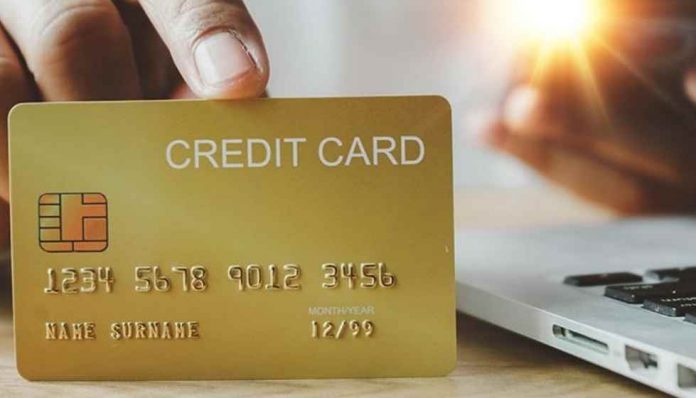 After two years of being cooped up at home, everybody has travel on their minds. And if you're on a budget but still looking to soothe your travel bug, travel expenses are your top concern. Hunting for discounts and cutting costs can only get you far when managing your budget.
With IndusInd Bank credit cards, you can save much more through loyalty programs, reward points, etc. You can even get credit card online and start using it immediately after a quick credit card approval online. But how can you use it smartly to cut down your travel expenses? Let's take a look.
IndusInd Bank Instant Credit Card Benefits
1. Foreign Transactions
Don't let foreign exchange charges dampen your spirits on a foreign holiday. Save on your foreign credit card transactions with IndusInd Bank's discounted foreign currency markup charges.
That's right. IndusInd Bank offers discounted markup fees at 1.8% on foreign transactions. So, whether you are splurging on a luxury bag abroad or having the time of your life at your hotel, you never have to worry about excessive foreign exchange rates.
2.   Rewards
Any trip is incomplete without souvenirs. And these can cost a lot depending on your travel destination. But who said you had to dip into your savings to buy them?
With an IndusInd Bank instant credit card, you can earn rewards points that never expire after every transaction. You can later redeem them and get exclusive benefits. But that's not all. Here's a list of the other rewards you can earn when using IndusInd Bank credit cards – welcome bonus, fuel charge waiver, and exclusive dining offers, and more.
3. Insurance Coverage
Never worry about accidents while travelling. IndusInd Bank credit cards will cover your travel insurance costs. These cards not only cover your baggage and passport losses but also cover any losses due to unauthorized transactions and counterfeit frauds! With such protection, you never need to worry about untoward situations while travelling.
4. Lounge Access
Travelling overseas? Imagine walking into the airport lounge and not having to pay for the food or drinks! IndusInd Bank credit cards help ease your worry about those long, overnight flights with lounge access benefits. And make airport travel stress free and a lot more convenient.
Ready to get a new credit card? Apply today through the IndusInd Bank website. Here's how you can do it.
How to Apply
Follow a simple three-step process toget instant credit card on the bank website:
1. Enter few basic details on the credit card application page
2. Choose the credit card that fits your lifestyle and financial needs.
3.       Complete the KYC process and digitally sign the application.
That's it! After a successful application, you will get an ID number. You can use it to track the application status. Once IndusInd Bank verifies the details and documents, it will pass the online credit card approval. Then you can start using your credit– even before you get the physical copy of the card!
In Conclusion
IndusInd Bank credit cards offer great value for money through their exclusive rewards and offers. Not to mention applying for them is seamless and 100% online. Get IndusInd Bank's instant credit card. Apply today and complete your instant credit card approval online and get your credit card before your next trip. Happy travelling!