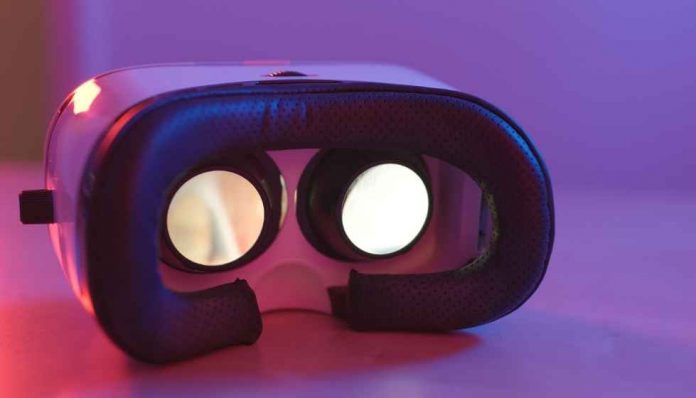 The metaverse, that kind of new virtual world in which, in a few years, the user will be able to replicate life itself, is still under construction. And soon, according to Meta's plans – parent of Facebook, Instagram, and WhatsApp – it will be available to anyone with a smart device.
Without the need to make the necessary outlay to access a Meta Quest Virtual Reality viewer. This has been stated in a recent publication via Twitter by Andrew Bosworth, director of technology of the company, who maintains that, soon, the Horizon World's application-intended to socialise and play in the metaverse- will have a web version; so any Internet user can use it through a computer browser.
"When the web version of Horizon launches, the Horizon platform fee (for developers creating content) will be only 25%, a much lower fee compared to other similar world-building platforms," ​​Bosworth explained in the message.
According to the American specialized media ' The Verge, 'Vivek Sharma, vice president of Horizon, points out that the site could also be available before the end of the year in an 'app' compatible with ' smartphones.' The company is also working to bring the platform to video consoles, such as PlayStation, Xbox, or Nintendo Switch.
Obviously, with the arrival of Horizon Worlds to alternative systems, which go beyond Meta Quest viewers, it is foreseeable that the number of platform users will pick up significantly. Technology needs something, especially now that the business generated by social networks is beginning to wane.
It should be remembered that, to date, and despite having been resonating strongly for more than a decade as one of the technologies to be taken into account, VR continues to have a reasonably residual use, and most of the most popular applications are focused on specifically to the video game.
In addition, Zuckerberg's three major platforms, which in addition to Worlds include Workrooms (intended for collaborative work) and Venues (for concerts and performances of all kinds), still do not have a global presence.
However, according to figures shared last February, the metaverse of Meta -of which only the foundations are available at the moment- has already managed to reach 300,000 monthly users. To a large extent, thanks to the increase in the sale of Meta Quest viewers during the last Christmas campaign.