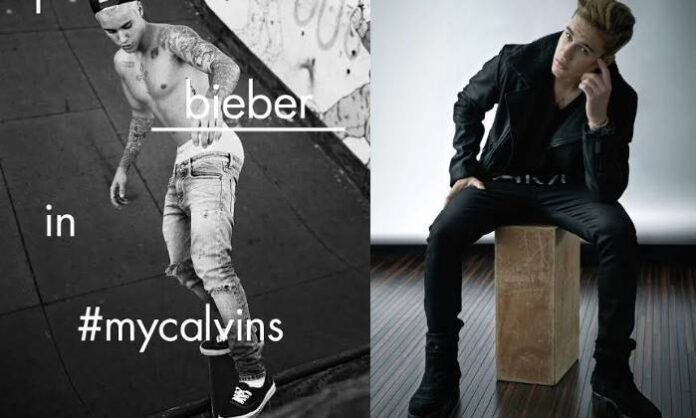 Customers love to do online shopping because the E-commerce platform has a variety of shoes, makeup, bags to offer to the customers. Customers feel the convenience and ready to shop online without wasting their and the seller's time, make an informed decision, and buy the products online. Now winters have started, and every customer has an urge to buy their favorite pair of ColeHaan shoes from the online platform. Therefore, every customer should consider these essential tips when buying online shoe shopping.
1. Know the foot measurements- The shoe size may vary depending on different manufacturers. But if the customer is willing to shop online, then he should know the measurements of the foot to get the right pair of shoes. Many online websites do have size charts to make it easier for customers to choose and know their correct size amongst them.
2. Shoe type- When buying a shoe online, customers should know what kind of shoes they are looking at the website, i.e. whether they are interested in purchasing long boots, sneakers, loafers, or that gives more comfort and looks attractive. He should know what he is looking at so that it will reduce the chances of getting distracted by a variety of options.
3. Know about return and exchange policy beforehand- There are chances that the pair of shoe we choose online does not meet our needs or might be loose or sometimes it comes with a defect, so to avoid all these issues it would be better to know beforehand the return and exchange policy of the company. Despite wasting money, it would be better to know whether the company allows the exchange and return policy or not.
4. Shipping cost- During the festive season, online stores come with great deals and discounts and even have free shipping on a total cart. This is the other reason why customers shop online during festive to avoid the freight cost and enjoy getting the same pair of shoes at a great deal. Also, customers can receive the product right to their doorstep without stepping out of their house.
5. Reputable store- When buying a shoe online, always buy from reliable stores because stores generally get the product earlier than the customer receives the product. Therefore, you should be sure of the reputation of the store and can even go through the online reviews to be sure of your choice. Online reviews posted by the customers are genuine and thus, alert other customers about the brand's reputation.
To conclude- Online shopping is an excellent convenient option for customers to buy the bulk of goods online at reasonable prices. The E-commerce platform has a great range of brands available that are best suitable for both men and women. Thus, if you are looking for buying a good pair of shoes online, then the points mentioned above should be considered at the earliest. From knowing the foot measurement to reading online reviews, every small thing matters a lot and can make a massive difference in the buying process.