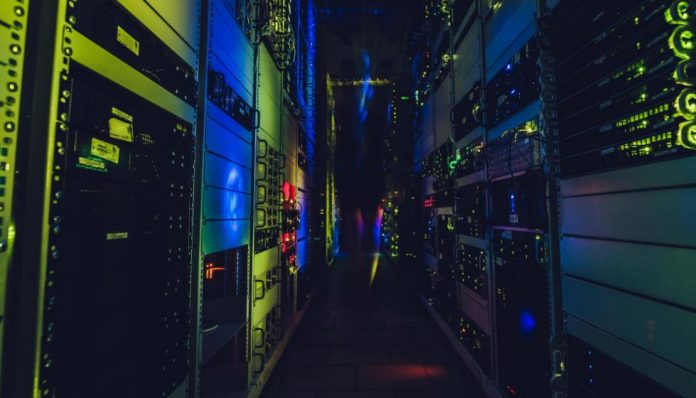 Today, many countries are investing huge amounts of capital in the development of several sectors of society like agriculture, education, healthcare, infrastructure and more. However, most governments understand that in order to accelerate the overall growth and development of a country, it is imperative to speed up the productivity levels of IT and industrial sectors.
Now, it is important to understand that as technological advancements are leading to a range of novel innovations, the needs and requirements of businesses are also changing simultaneously. With the onset of the digital revolution in the last few years, organisations have been trying to employ a range of digital solutions and services – paving the way for next-generation data centres.
On the other hand, massive digital explosions across different verticals lead to heavy amounts of data generation, which is beneficial in the expansion and growth of a company as it provides detailed feedback on all operations and processes of the organisation. Therefore, in order to meet all the digital requirements efficiently, it is crucial for the data centre industry to constantly upgrade and improve. In this article, we will be focusing on understanding the features of next-generation data centres and what you should be expecting from the infrastructure services provider. First, let us start by understanding what we mean by next-generation data centres and the significance it holds in our data-driven futures.
To put it simply, the next-generation data centre is a term used to indicate all the features and characteristics that must be present in the data centres of the future so that all digital requirements are met without any hindrance and disruption. Below we have carefully curated a list of functionalities that are likely to be instrumental:
Data Centre Operating Systems
It is vital for next-generation data centres to have reliable interconnectivity and control layer, which depends on seamless facility management. Several data centre providers employ operating control methods that are designed to control and manage resources, virtual machines, and customers to meet the expanding needs of management infrastructure scalability.
Therefore, in order to deliver better scalability, most data centres are equipped to regulate, manage, and control essential data centre components using building management systems (BMS). In addition, the data centre operating system process smoothly integrates all the aspects of a data centre to significantly improve the overall infrastructure.
Optimisation of Data Centre Infrastructure
Next-generation data centres incorporate multiple layered management solutions that can pool and streamline all the resources in accordance with the required workloads. Fortunately, because of infrastructure optimisation, data centres are becoming increasingly flexible and efficient.
Therefore, it can be interpreted that next-generation data centres will enable users to offer several resources for management purposes, allowing clients to seamlessly combine with external technologies.
Robotics and Automation in Data Centre Operations
The introduction of automation devices, equipment, and technologies has transformed the way the industrial sector functions; they are exclusively designed to reduce human effort by carrying out all the tasks efficiently and independently.
Data centre service providers across the globe are investing in physical and logical automation to meet the evolving enterprise requirements of cloud computing and to make sure that they can supply performance and application predictability. Hence, next-generation data centres are incorporating automation and robotics to proactively provision their assets to meet client needs in a timely manner.
As India's data centre capacity is expected to grow to 1078 MW by 2025, it elevates the importance of prestigious colocation service providers like STT GDC India. With exceptional connectivity and support services, STT GDC India offers best-in-class data centre solutions that provide adequate assistance to growing technological advancements and infrastructure standards.
Awarded with Times Excellence Award 2021 for excellence in 'The Indian Data Centre Industry', STT GDC India provides reliable and robust platform to interconnect the infrastructure of several leading brands like Softcell, Tata Medical Center, Indian Energy Exchange, Birla Corporations, Home Credit Finance, and more. In addition, they promise improved connectivity, enhanced accessibility, and unmatched infrastructure reliability to fast-track competitive advantage.
So, head over to STT GDC India's website and explore their range of colocation services today!