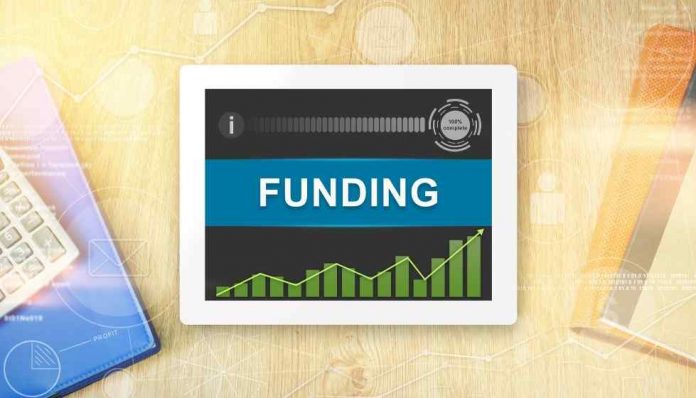 Business loans are not a new thing in the market. Financing business activities with the help of business loans is an old thing. However, the need for finance can arise at any time in a business. And a business loan is the best alternative to fulfil that need. You can easily connect to this financing thing if you own a business. There are various types of business loans among which, the working capital loan is the most common.
The working capital loan is a business loan provided by a financial institution to finance the functional capital needs. Working capital is an amount that is needed by a business for funding its day-to-day activities. These activities include bills, salaries, rent, wages, inventories, and more. Sometimes a firm becomes short of finance to meet the working capital needs, and at that time, a working capital loan proves to be the best option.
However, sometimes businesses cannot effectively use this loan and lose everything. Here are a few tips about where a company should use the working capital loan to save you from such a situation.
Ways in which Working capital Loan can strengthen the Business
1. Quick Financing Option
The working capital loan is the best option when a business is stuck in a difficult financial situation due to delayed payments or recovery. In that case, a working capital loan is a good option for fulfilling the immediate financing requirement. The loan approval is quick, and the business will directly receive the finance in its bank account. The business can access this loan without any hassle.
2. Affordable Loan Repayment
The affordability of the repayment in the working capital loan is high. As mentioned above, this loan type is borrowed to meet day-to-day expenses, and these expenses can be quickly completed with this loan. The working capital loan interest rate is relatively low compared to other types, and a business can pay off this loan from the profits or recovery of delayed payments. Therefore, the working capital loan can be suitable if you want affordable borrowing capital. 
3. No Need for Collateral
One of the main things about taking a loan is that a business needs to keep collateral. Due to this reason, many firms don't want to avail of a loan. But when it comes to working capital loans, there is no such requirement. This means that it does not require security for the loan, and it is a collateral-free loan. Therefore, with working capital financing, the firm's assets are protected and secure, strengthening them. 
4. Flexibility
The working capital loan provides flexibility to the business. There are many situations in an enterprise where a good amount of financing is required. For example, a business may need additional funding in the festival season. Therefore, it can take a single loan to fulfil them. In the Flexi Loan, a firm only pays the interest on the amount used. Therefore, this type of loan is suitable for businesses, strengthening their position.
5. Easy qualification for availing of a loan
As mentioned above, it is effortless to qualify for this loan. In the case of a working capital loan, the qualification and eligibility criteria are relatively simple, and no cumbersome documentation is required for the loan approval. Therefore, businesses can easily avail this loan quickly. 
Conclusion
Uncertainty in businesses is expected. This is especially true about debtors. A company often faces losses because of bad debts or delayed payments, directly affecting the working capital's financing. In this situation, the working capital loan is the best for the business.
This type of loan offers the best solution to businesses from flexibility to affordability. Many people think that taking a loan will increase the liability and burden for the firm, and instead, it strengthens the company. The points listed in this article specifically prove this part.