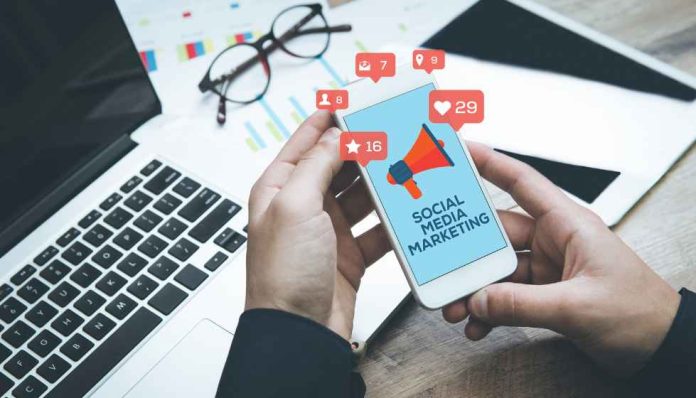 As our world is continuously evolving, social media has become essential to any successful marketing strategy. Approximately 58.7% of the global population are social media users, and the number is still increasing. With numerous platforms to connect worldwide, social media marketing has become an influential tool for businesses to reach their target audience.
As social media evolves, it is essential to keep up with the ongoing latest trends to ensure that your marketing efforts remain effective. However, with new platforms emerging daily, it can be challenging to keep track of those latest trends.
We have assembled a list of the top ten trends of social media in marketing for 2023. From the rise of short video content to the growing micro-influencers, we will cover all the aspects of social media marketing trends.
So, grab your cup of coffee, sit back, and join us in the exciting world of social media marketing.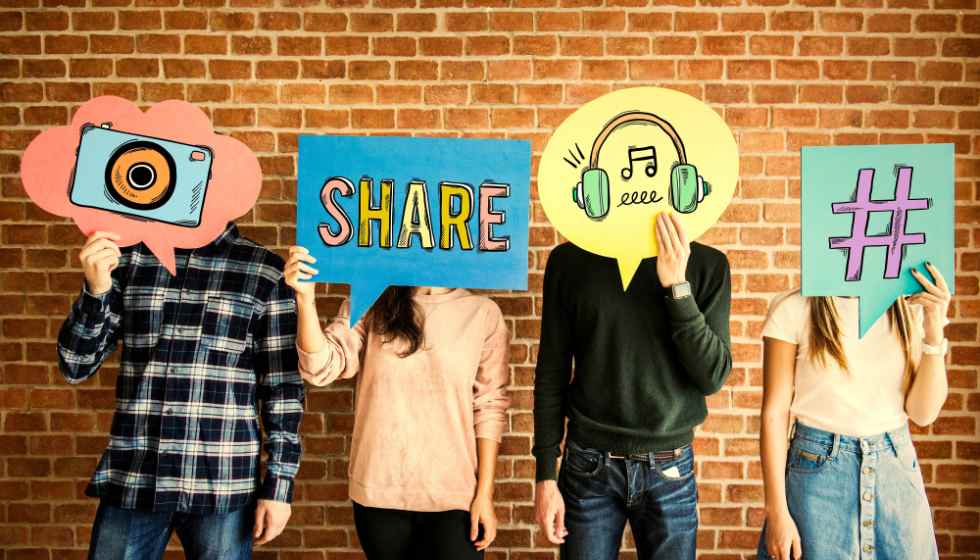 List of Top 10 Social Media Marketing Trends
Social media trends are essential for marketing as they offer businesses numerous opportunities to engage with their target audience. By employing trends of social media in marketing strategy, you can show your audience your awareness of the latest topics and want to share them with your audience.
Here are ten social media marketing trends that will help you effectively reach your target audience:
1. The Dominance of Video Content
Connecting with your audience virtually is a top-tier marketing method. Hence, video content has been gaining popularity over the years. With the growth in short-video platforms, such as Instagram/Facebook Reels, and Snapchat Spotlight, there is a significant shift toward video content.
Using social media video content in marketing planning will boost your engagement rate. Videos are engaging and provide an excellent way to showcase your brand's personality, building trust among your audience.
2. Rise of Social Commerce
Social commerce has already transformed how a business sells its products and services online. By integrating social media platforms with e-commerce tools, businesses have enabled their customers to purchase without leaving the app. By the end of 2023, we can expect a huge ratio of companies embracing social commerce on social media in marketing strategy.
3. The Emergence of Niche Platforms
Instagram and Facebook continue to dominate social media. However, we can witness the emergence of niche platforms that cater to businesses in a focused engagement environment. Platforms such as Clubhouse (an audio-based platform) and Vero (an advertisement-free social media platform, are gaining popularity. Businesses can utilize such platforms to target specific audiences.
4. Rise of Influencer Marketing
Influencer marketing has become an essential part of social media marketing. Influencers have a loyal following that trusts them and considers their recommendations. With a huge number of followers, they can help businesses reach a new audience that may not have heard of the brand before.
5. An Abundance of User-generated Content
User-generated content is created by users and shared across their social media. Just like influencers are helping brands in reaching a wide audience, brands encourage their followers to use their products and share their experiences on social media. They act as product showcases and testimonials.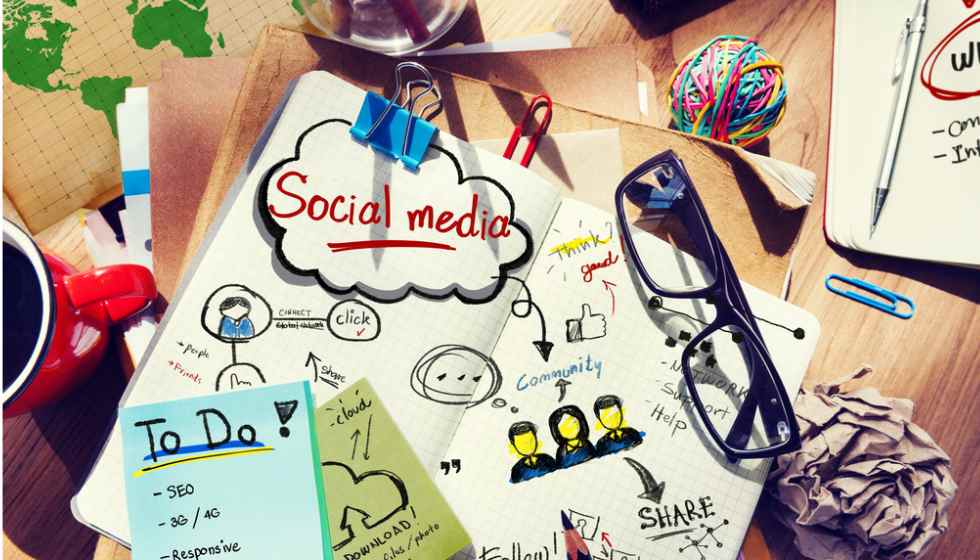 Businesses are collaborating with micro and nano-influencers to connect with a high-targeted audience in a very cost-effective way. They are taking advantage of it to increase their engagement and leveraging this marketing trend to build brand awareness.
6. AI, Chatbots, and Automated Replies
Automated replies have saved businesses time interacting with their customers individually. With sets of automated responses, people can directly get the product or service they require. AI chatbots have also helped them provide quick and efficient customer service. They can handle multiple conversations simultaneously, providing brands and businesses with a cost-effective way to engage customers.
7. Personalization is Essential
Personalization is another important aspect of social media marketing. It provides businesses with the option to connect with their audience on a personal level addressing all issues.
8. Growing Significance of Social Listening
Social listening can be an effective way for brands to step up their social media marketing. It monitors social media platforms whenever a brand's products or services are mentioned. It also allows businesses to monitor their competitors and identify trends gaining popularity. Businesses can leverage it to create targeted social media marketing campaigns.
9. Expansion of AR and VR Technologies
Brands are already leveraging AR and VR technologies for efficient social media marketing. These technologies allow businesses to showcase their product and create virtual try-on experiences. It provides an immersive experience for customers who believe in a trial before buying.
Snapchat's filters and Instagram's AR filters are two such examples where brands are encouraging their audience to try their products and get a better experience. It is a more interactive way to increase engagement and conversions.
10. The Popularity of Live Streaming
Live streams have also become popular in recent years. It is another form of video content. However, with live streams, businesses can connect with their audience in real-time, answering their questions directly. It builds a sense of urgency and excitement around the brand.
Tips to Identify Social Media Marketing Trends
Identifying trends can be daunting, yet important to stay updated with the latest social media trends. Here are a few tips for identifying trends quickly:
Monitor hashtags to gain insight into the latest social media trends in industries. Businesses can use tools to identify trending hashtags.
Following influencers can help you stay updated on how they are using the trends in their content for engagement.
Keeping an eye on potential competitors can also help you with useful insights into the latest trends. It allows you to inspect how they use the trends in their marketing strategies.
Social media listening tools will help you track your brand activity throughout social media platforms.
The Upshot
Using your social media in marketing can help you connect with your audience at a more personal level, building trust and increasing brand value. With constantly evolving social media, it is essential to identify trends that cater to brands, products, and services. Apart from working alone and managing it yourself, you can get help from the fastest-growing digital marketing agency like AdLift, which offers various services to help your business thrive online. They provide you with 360 digital marketing strategies to grow your business online presence and reach a wider audience with high conversion rates. With AdLift, you can stay on top of the latest social media trends.