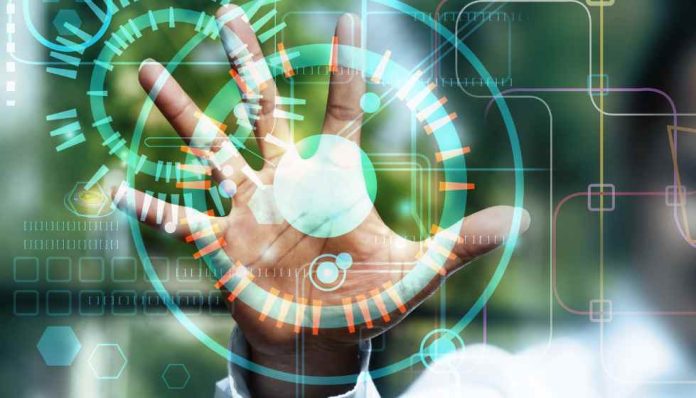 Technology has become an essential part of people's lives. For this reason, it does not stop evolving to optimize its procedures. According to the National Institute of Statistics, 93.9% of the population between 16 and 74 years of age has used the Internet in the last three months.
In addition, 83.7% of households, with people of similar ages to the above, have some computer. The possession of computers has increased among citizens by 2.3% compared to the previous year.
The perception of technologies has changed drastically, and they are currently considered a necessity for day-to-day use. Looking closely at the data, we see that the Internet is a constantly used platform. Specifically, 90% of the population uses the Internet daily, and a third confirms that they are connected almost daily.
Thanks to the continuous use of electronic devices, technology continues to advance and surprise in terms of its possibilities. Specialists look for ways to optimize these tools to make them more productive. For this reason, ANOVO wanted to collect the technologies that will leave us speechless in 2023.
The Enhanced Tech Products of 2023
Virtual reality
Immersion in another universe, through glasses or a virtual reality helmet, will advance technologically. This technology has had exponential growth that will continue to develop next year. According to Statista, virtual reality has had 1.07 million users this year and will reach 1.4 million in 2023. will improve the graphic drivers and instruments aimed at virtual reality will improve the graphic drivers and instruments aimed at virtual reality among the improvements. 
The power of electronic devices related to this sector will also increase. In addition, it will not only contribute to the world of video games but will also complement the teaching since it will help students see other places or historical moments of the past with their own eyes.
Artificial intelligence
Artificial intelligence is a fundamental tool for the technological and business sector, so more and more organizations will implement it in their workspace. It is intended to automate data processing so that it performs repetitive actions without any errors. For example, in the case of the health sector, Artificial Intelligence correctly diagnoses cardiovascular pathologies of the left ejection in 95%, according to the Merck Health Foundation. This type of technology will fill some jobs but foster others.
Blockchain
The Blockchain is a large database that collects and stores shared information in a decentralized way. In addition, it is used to buy, sell and exchange cryptocurrencies. In fact, on the official website, blockchain.com, they state that they have had millions of users since 2011 and have more than 1 trillion dollars in cryptocurrency transactions. This platform allows clients to have all their cryptocurrencies grouped in the same space. According to IDC Research, this technology has been implemented in the business sector by 11% and is expected to reach 4,000 million euros in 2024. Therefore, it is a technological tool that will continue growing and will also be part of the economic sector.
Wifi 7
The wifi update will bring new improvements that optimize navigation in the virtual world. As stated by the INE, 95% of households have Internet access. In the case of wifi 7, Intel points out that connectivity will increase speed and that it can share files in seconds instead of minutes. Also, it will have solid reliability that will keep the wifi connection constant, and the interaction in the virtual world will be similar to the wired connection. In addition, it will offer greater privacy and security for all users.
Biometric passwords
User protection in the virtual world is essential. For this reason, biometric passwords will be more strongly implemented instead of having different or the same passwords for all channels. These passwords are defined as identification procedures of some physical part of the human being to unlock a platform; that is, access is allowed through the face or fingerprint. Specifically, Duo analyzes that biometrics has increased by 200% from 2019 to 2021, a figure that will continue to increase in 2023.